Learning through Culture
RCMG was commissioned by the (then) Department for Education and Skills (DfES) to evaluate the Museums and Galleries Education Programme. At the time, it was the largest museum education initiative of its kind.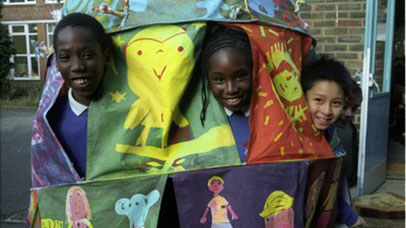 Background
The programme was established in April 1999 with the objective of stimulating and encouraging museums and galleries to:
Develop their educational role
Strengthen their links with schools
Improve the quality and spread of provision
Additionally it aimed to improve pupils' use of the opportunities presented by museums and galleries, to enrich their education, in particular by experiencing real objects relevant to their studies. Over 65 diverse individual projects operated throughout England.
Aims and objectives
RCMG's evaluation focused on identifying good practice, common challenges, the effectiveness of partnerships and their potential to be sustained.
Outcomes
A research report of the detailed findings was submitted to DfES. The evaluation informed the development of Phase 2 of the Museums and Galleries Education Programme.