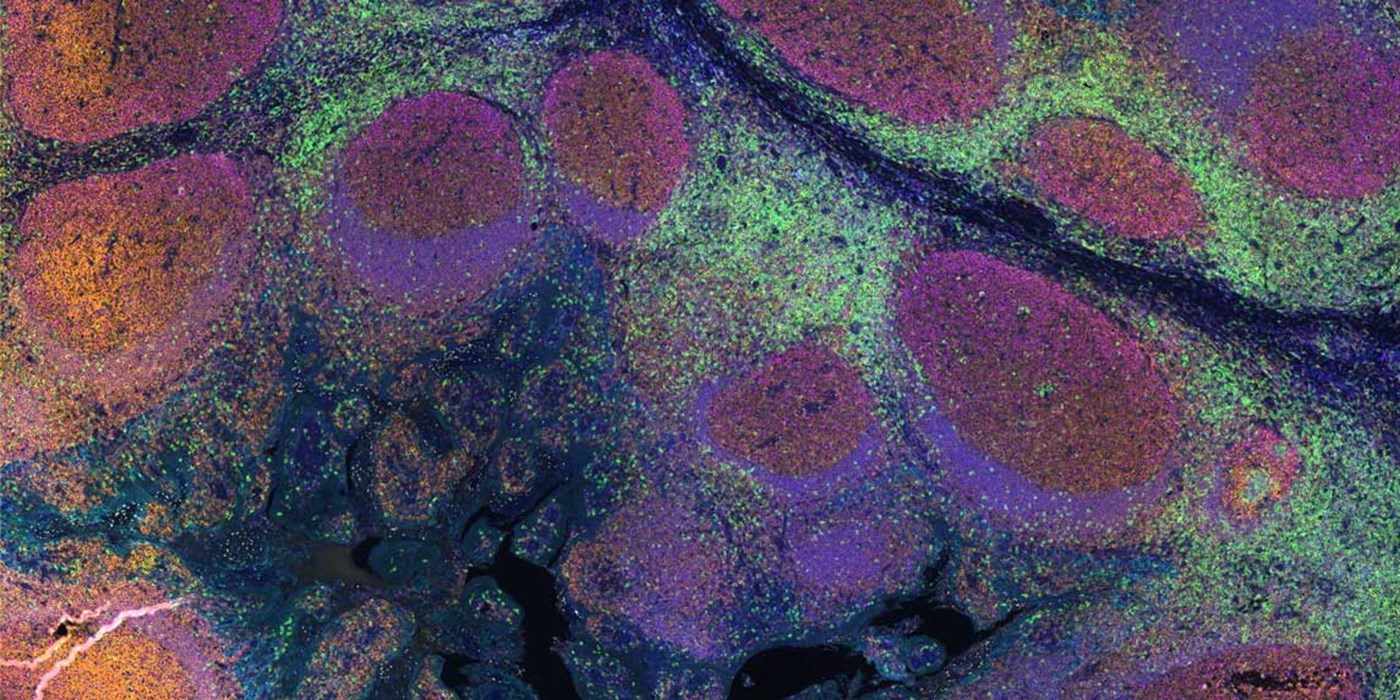 Institute for Precision Health
The Institute for Precision Health is a joint venture between the University and University Hospitals of Leicester. Our vision is to enhance Leicester's reputation as an international centre of excellence in precision health, uncovering disease mechanisms, developing novel diagnostics and therapies and translating them for patient and societal benefit.
With over £40 million of competitively won funding secured annually for health-related research and the excellence of our Clinical Medicine research acknowledged in REF2021, the Institute for Precision Health is ideally placed to facilitate world-leading clinical research across our priority areas.
Contact us
Floor 4
Hodgkin Building
Lancaster Road
Leicester
LE1 9HN