Get involved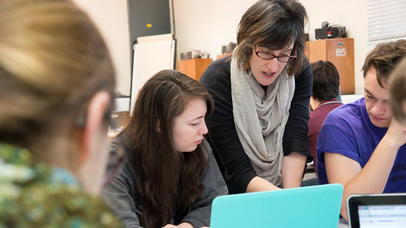 You may have graduated, but that doesn't mean that your involvement with the University has to come to an end. There are lots of ways to get involved:
Lead an Alumni Chapter, or becoming a member of an existing one
Become a mentor in the Professional Mentoring Programme
Support student recruitment by giving talks at local schools
Organise and attend events
Become an Alumni Ambassador
Share your life post-graduation with us so that we can write an alumni profile on you
Become a social media advocate by following and sharing the content on our channels: Facebook, Twitter, Instagram and LinkedIn
Fundraise on behalf of the University or make a gift
Share your professional contacts to help students secure work experience, placements, internships, sandwich years etc
Make sure your contact details are up-to-date so that we can keep in touch with you.
If you would like more information on any of these activities please contact the Alumni Engagement Team.