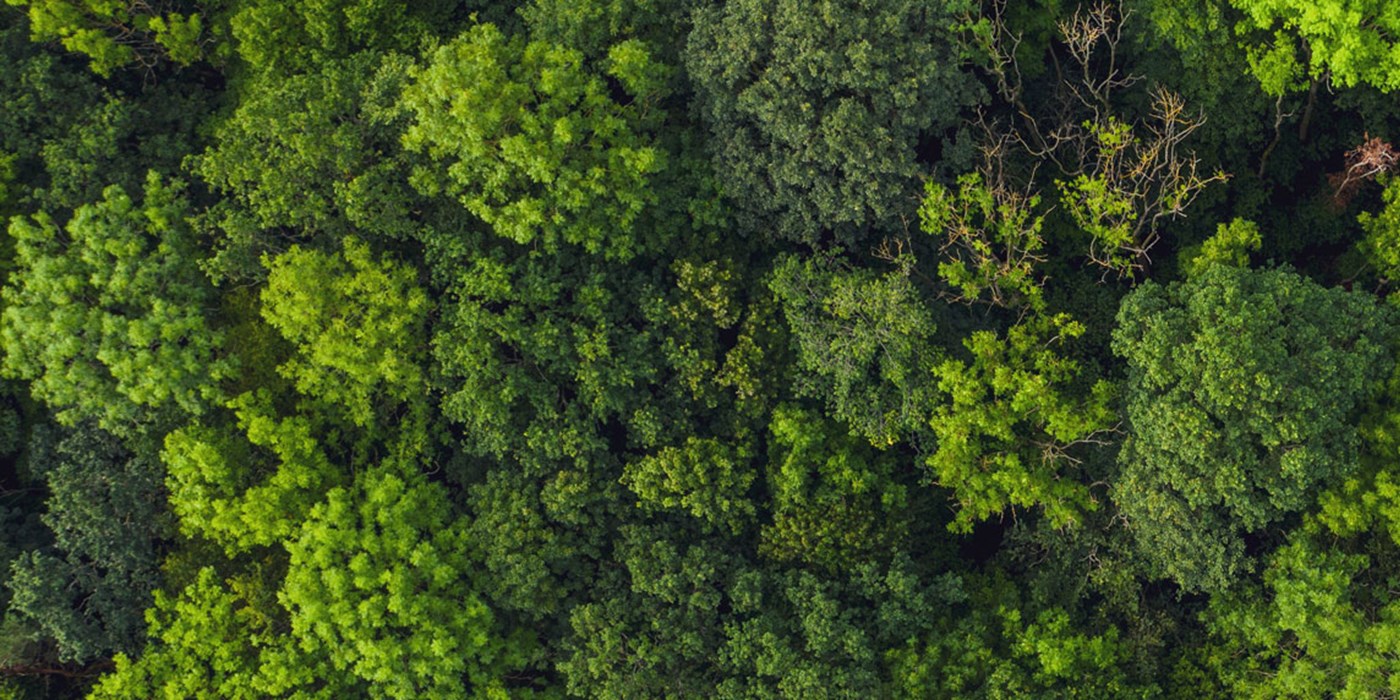 Institute for Environmental Futures
The climate emergency and global species extinction crisis call for urgent action to ensure the future habitability of our planet. The world must achieve net zero greenhouse gas emissions by 2050 to stay below the threshold for dangerous climate change of +1.5°C. The Institute for Environmental Futures carries out transformative and transdisciplinary research into human-environment systems together with our stakeholders and partners. We co-develop policy solutions and innovations towards an environmentally sustainable future.
Institute for Environmental Futures events
Environmental Futures Seminars: The Life Map and our work as a stakeholder in the UN Action Plan for a Sustainable Planet in the Digital Age
Presenters: Edward Darling, Chief Executive Redlist Revival
Date: Tuesday 10 October 2023
Time: 2.00pm - 3.00pm, refreshments will be served afterwards
Location: Hybrid, please register for location and online link
Environmental Futures Café
Everyone is welcome to join our Environmental Futures Café. It is held every week on Monday from 11.00am - 11.50am between 23 January and 31 March 2023. The theme for these three months is 'Loss and Damage' from climate change. Every week, we will discuss how the COP27 Climate Conference has treated these issues and what different academic disciplines can tell us.
Find us in room G02, Bennett Building (ground floor), University Road, Leicester, LE1 7RH.