External Relations Division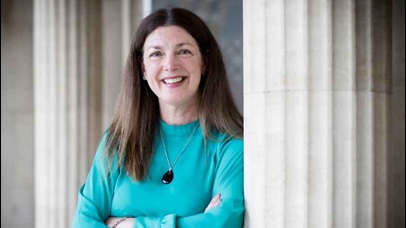 We are the External Relations Division (ERD). We are responsible for enhancing the University's profile and reputation, meeting our student recruitment and fundraising targets, promoting our research, supporting our international agenda through partnerships and business development, and ensuring that we engage with all University stakeholders – internally, locally, nationally and internationally.
ERD includes the Future Students Office, Marketing, Communications and Engagement, Attenborough Arts Centre, Centre for International Training and Education and Development and Alumni Relations.
The Division is led by Chief Marketing and Engagement Officer, Angelina Bingley.
Future Students Office
Marketing
Communications and Engagement
Attenborough Arts Centre
Centre for International Training and Education
Development and Alumni Relations