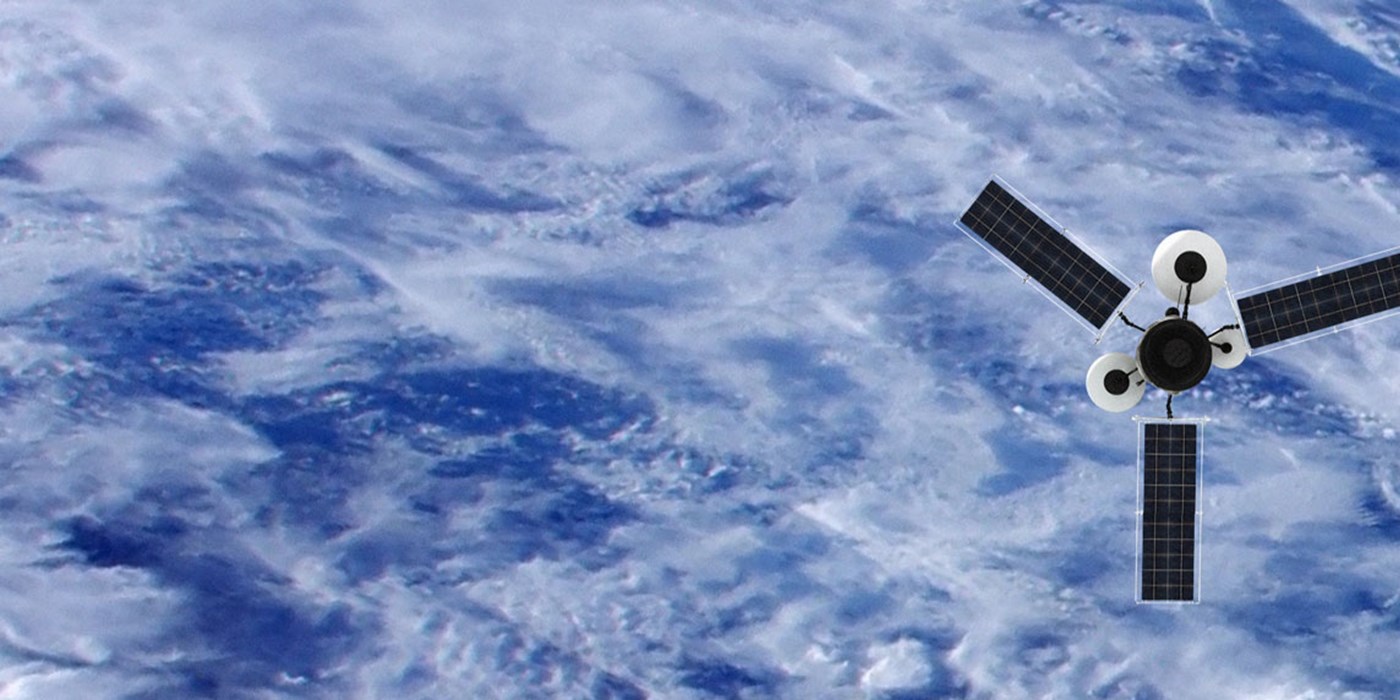 Discovery and challenge led science is at the core of all of the space related research, space engineering, and technology development at the University of Leicester. The long-term success of Leicester space research is based on nurturing and growing the end-to-end value chain covering the whole space system lifecycle.
Collaboration and bridging between disciplines will grow the expertise available to develop new research programmes and opportunities.
Internationalisation is focused on maintaining, nurturing and growing international scientific research links and key partnerships.
The Institute for Space and Space Park Leicester will work cohesively to address some of the most pressing space sector and global sustainability challenges. Central to this is approach is the relationship between Space Park Leicester and industry.
We work alongside the Leicester-based National Centre for Earth Observation, Leicester Institute for Advanced Studies, Institute for Digital Culture, Institute for Environmental Futures and the Centre for European Law and Internationalisation.