Subjects available
All the subjects listed here currently have Clearing spaces. Some are almost full so don't delay, contact us now.

Other health courses are available.
Accounting and Finance

- subject has limited availability

Archaeology and Ancient History
Biological Sciences
Biological Sciences Foundation Year
Business and Management

- subject has limited availability

Chemistry
Clinical Sciences

- subject has limited availability

Criminology
Economics

- subject has limited availability

English
Film Studies
Geography
Geology
History
Journalism
Mathematics
Media and Communication
Modern Languages
Natural Sciences

- subject has limited availability

Physics and Astronomy
Politics and International Relations
Psychology
Sociology
What is Clearing?
Clearing is simply the system that matches applicants who don't have an offer with universities that still have places available. It's a great way to find another course if you didn't get the grades you expected and you missed out on your Firm or Insurance choice. You'll be able to find universities with vacancies and contact them directly to see if they will offer you a place.
Who can use Clearing?
You can use Clearing if you:
didn't receive any offers.
declined all your offers.
didn't get the grades you needed for a conditional offer.
got the grades you needed but have changed your mind about where you want to study.
haven't made any applications.
When does Clearing begin and end?
The Clearing period runs from the start of July to the end of September. If you're waiting for A-level results, you can start using Clearing as soon as you receive your grades on Tuesday 10 August 2021. But if you already have your grades, you can start using Clearing from 5 July. And although the really intensive Clearing activity happens on Results Day and immediately afterwards, universities continue to advertise available spaces until term starts.
When is the Clearing hotline open?
Before Results Day, our Clearing hotline 0116 373 6000 is open 9.00am to 5.00pm, Monday to Friday. We have lots of staff waiting to take your call.
On Results Day (Tuesday 10 August), our Clearing hotline will be open from 7.00am.
Will I still be able to get University accommodation?
Yes, we still have spaces in our accommodation. You'll be able to apply for accommodation within 24 hours of adding Leicester as your Clearing choice on UCAS Track. At Leicester, you are guaranteed a place in University-managed accommodation if you apply before 1 September.
Stay in touch
Follow us on our social media channels and be the first to hear important updates.
Have a question?
Chat to a student: le.ac.uk/chat
Drop an email to our admissions team: admissions@le.ac.uk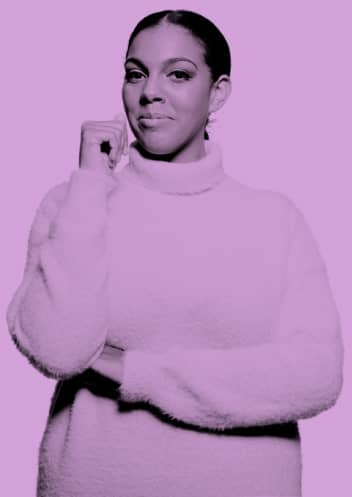 Terms and conditions
* 2020/21 was an academic year like no other. But things move on and from September 2021 we will be updating Ignite, our innovative system of blended in-person and online learning, and we will be working hard to deliver more in-person teaching, to give you the best of both worlds subject to any Government regulations. Our courses will now see a return of some face-to-face learning in lectures, seminars and labs. Some Covid safety measures may still be in place. Your School/Department will provide you with more detailed information about the specifics of your course nearer to the start of term.