You're in control of exactly how, when and where you uncover everything a Top 30 university has to offer. Whether you want to take a quick look with our virtual campus tour, dig deep into our collection of On Demand videos, or just come and walk around in person. It's all here waiting for you. At the University of Leicester you don't need to wait for university Open Days to see what change you can bring to our wonderful campus.
Try one of our Taster Days
What is it really like to study at Leicester? The best way to find out is to sign up for one of our Taster Days, which include a mini-lecture in your chosen subject and even some hands-on experience where appropriate. You'll get the real taste of what it's like to be a University of Leicester student.
Taster Days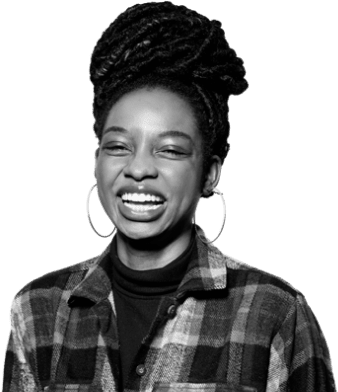 View Leicester On Demand
Leicester On Demand is a comprehensive collection of video content that covers everything you need to know about studying at Leicester. Search for 'how tos' and advice, rewatch live events, catch up on all the great stuff you may have missed. All when it suits you. There's a playlist for every subject.
Leicester On Demand: most popular videos this month
See more
Chat to our students
The best people to chat to about life at Leicester are the people studying here right now. Ask them anything.
&nbsp