A decade ahead of the rest
It's time for a strategy that's a decade ahead of the rest to create another 100 years of lasting change. In our centenary year, we're proud and excited to unveil a strategy that's not designed to just exist in ink and gather dust, but to become the global transformation that every one of our Citizens wants to see.
Whilst others may take a strategy and read-it, file-it, and forgot-about-it, we're wholly different. We are the university that turns words into action and action into change.
That's why in this strategy, you'll find a roadmap that invites you to go beyond the page to make real world change that really matters. From research, to education, to people, this is going to propel us into our second century, and beyond. All it needs now, is you.
Ready?
Research-inspired Education
We will provide an inspirational and fulfilling education for all, in an empowering, supportive and exciting learning environment.
Aims:
Provide challenging programmes, inspired by our cutting-edge research, that enable students to achieve their full potential, regardless of background.
Work in partnership with our students to push frontiers, generate new knowledge and nurture creativity, critical thinking and curiosity.
Create a welcoming, inclusive, and enriching environment where all students can develop a sense of belonging and achieve success.
Empower our students with the expertise and skills they need to realise their ambitions to become positive Citizens of Change.
World-changing Research
We will create an inclusive and enabling research environment, delivering world-leading research that transforms lives.
Aims:
Foster disciplinary and interdisciplinary research excellence, particularly in our areas of distinctive strength.
Optimise the impact of our research and ensure that it creates positive change in economies, culture, communities and global society.
Drive ambitious innovation and enterprise, drawing on our world-leading research strengths, to boost productivity, jobs and wellbeing.
Nurture the next generation of researchers to become world-leaders in their field.
Our Citizens
We will value, nurture and celebrate our people and relationships, ensuring they are inclusive, impactful, sustainable, and influence positive change in our world.
Aim 1: Nurture partnerships that support our strategic ambitions and enable our staff and students to be Citizens of Change.
Aim 2: Shape policy and influence decision-making to improve lives and livelihoods in the region, nationally and globally.
Aim 3: Support and enable our community of staff, students, alumni, donors and partners to create a powerful network of change makers.
Aim 4: Maximising our impact as Citizens of Change to tackle the big issues of today and tomorrow focusing on climate change, inclusion and our wider social impact.
Our Values
Our three new values which run through the heart of our strategy are:
Inclusive: We are diverse in our makeup and united in ambition. Our diversity is our strength and makes our community stronger.
Inspiring: We are passionate about inspiring individuals to succeed and realise their ambitions. We challenge our community to think differently, to get involved, and to constantly embrace new ideas.
Impactful: As Citizens of Change we will generate new ideas which deliver impact and empower our community.
Our Guiding Principles
Our four guiding principles will be used to inform our decision-making. We will test the different priorities of the University against these important principles: our people through considering health and wellbeing and equality and diversity, the environment to ensure we make responsible decisions for future generations and our performance to ensure we are financially sustainable and operate effectively. By doing this we will be more transparent in our approach, demonstrate integrity, and empower people to make a positive difference.
Our mission
"Diverse in our make-up and united in our ambition we change lives through education and research"
Our vision
"We will provide inspiring education and research working in partnership with our communities to become a truly inclusive university"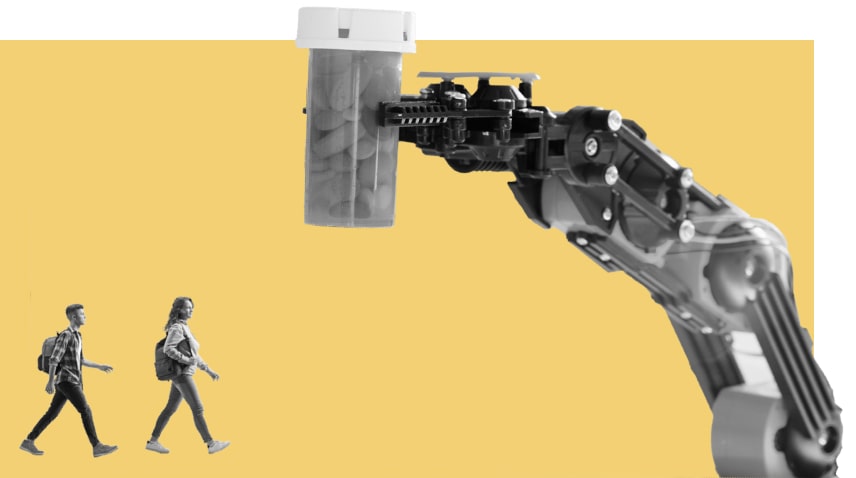 A healthy future is a flourishing future
Health and Wellbeing - We are committed to creating a safe and supportive environment that fosters the best possible health and wellbeing for our staff and students to enable them to flourish and fulfil their potential.
No Citizen is left behind
Equality and Diversity - We promote equality and embrace diversity to create opportunities for all, ensuring our staff and students are treated with dignity and respect.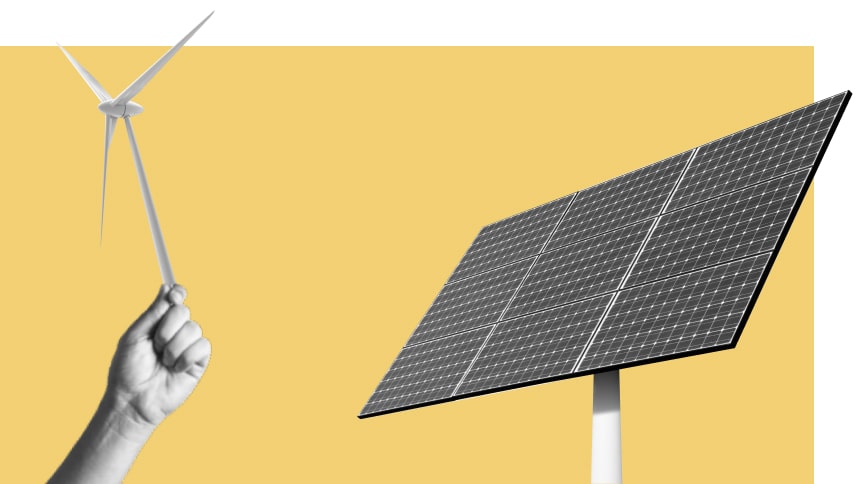 We don't want to make a negative impact
Environmental Sustainability - We care about the environment and are committed to minimising the impact of our operations on the natural world for future generations.
Here's to brilliance every day
Operational Excellence - We drive efficiencies in how we work to invest in our future. We will empower our staff to deliver continuous improvement, striving for operational excellence and financial sustainability across the University.