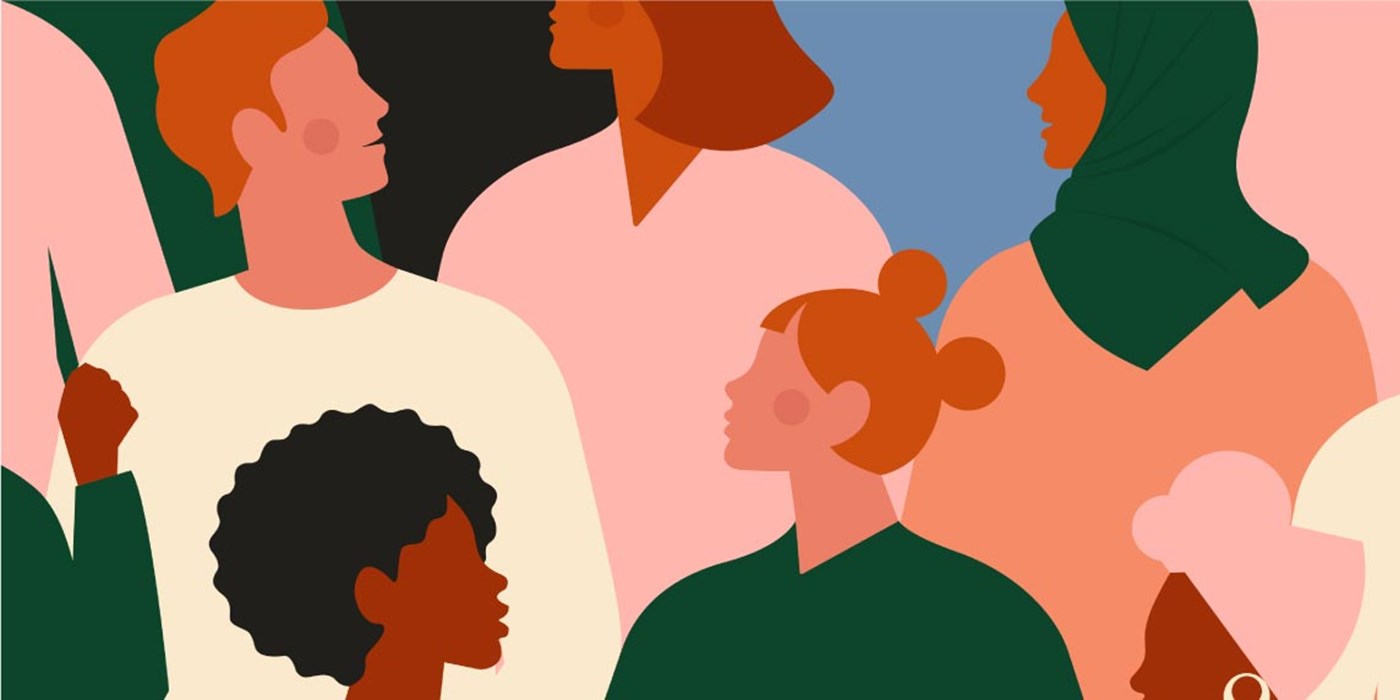 The University of Leicester is striving to make itself a place that welcomes people with refugee backgrounds, is understanding towards their needs and provides opportunities through a range of initiatives. Through its work in this area, it was awarded University of Sanctuary status in a special ceremony attended by Sir David Attenborough on 11 November 2018. Sir David said:
"This University has a wonderful reputation for humanity, for culture, for generosity as do the citizens of this ancient noble city. I believe it will continue because you have now become a University of Sanctuary offering scholarships to people who come here for many reasons to seek safety, sanctuary and learning. And you, the citizens of this city, will be supporting them and I hope will continue to support them."
The University has indeed continued to develop its support for sanctuary seekers, such as through adopting the City of Sanctuary UK Charter, expanding its range of academic sanctuary scholarships, spearheading much needed research into trauma-informed ESOL pedagogy, working closely with local and national partners to offer joined up services, supporting educational projects such as Bright Path Futures and the RefugEAP Programme which place well-being and thriving at their core, running a flagship annual series of events entitled Breaking Barriers Refugee Week, and establishing a Sanctuary Seekers' Unit to continue to take this work forward.
These activities are well aligned with the University's Citizens of Change agenda and its strategic direction and values – to be inclusive, inspiring and impactful. We are also pleased that much of our work in this area contributes to a number of the the UN's Sustainable Development Goals. In particular, we are proud to have signed up to the UN's '15 by 30' pledge, by which participating universities contribute to the aim of opening up participation to HE to 15% of the world's refugees by 2030 (building on the current figure of 3%, which sits in stark contrast to the 37% global average for non-refugees). We aim to move closer to this target every day, both through our work and through supporting the work of others.