University of Leicester
A winning city at the heart of the UK
Find a course
View all courses
This is your chance to share your opinions on your time at Leicester and let us know what we can improve.
Take the survey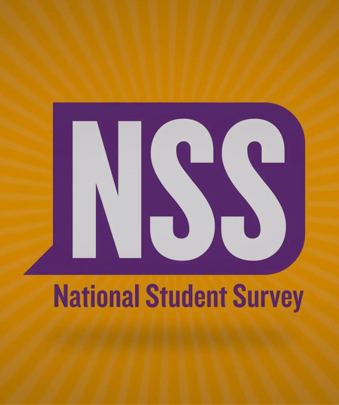 Student Life at Leicester
Our Students' Union shop offers University merchandise and stationary
From teddy bears to mugs, from hoodies to notepads, we've got everything you need at the centre of campus.
Find out more
More from around the University
Michael Morpurgo: Annual Creative Writing Lecture
Multi-award-winning author, Michael Morpurgo, will deliver the University of Leicester's 2017 Annual Creative Writing Lecture on Thursday 4 May.
Read more
Welcome to Leicester
Set in the heart of England, Leicester is a city rich in heritage and history, festivals and sport.
Find out more about Leicester
Leading British artist, Ryan Gander, selects work from Art Council Collection's world class national collection of modern and contemporary British art.
More information