University of Leicester
A winning city at the heart of the UK
Find a course
View all courses
This is your chance to share your opinions on your time at Leicester and let us know what we can improve.
Take the survey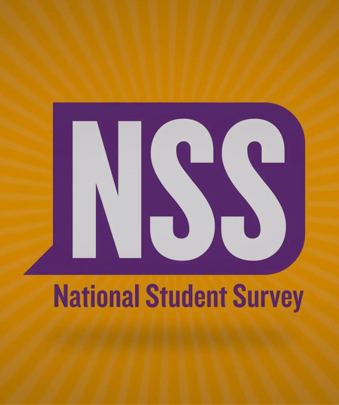 Student Life at Leicester
Living in University accommodation is a great option for Freshers and returning students
Life in halls of residence is an experience not to be missed. We have a wide range of accommodation to suit every need.
Find out more
More from around the University
Images of Research exhibition
An exhibition of the current work of our research community will be on display at the Attenborough Arts Centre on 26 April.
Read more
Welcome to Leicester
Set in the heart of England, Leicester is a city rich in heritage and history, festivals and sport.
Find out more about Leicester
Join a Senior Curator to discover more about life in Medieval Leicester.
More information