University of Leicester
A university led by discovery and innovation
Start your journey with us
View all courses 
We are in the top 1% of universities in the world with a thriving student community and a reputation for excellence.
Find out more about life at Leicester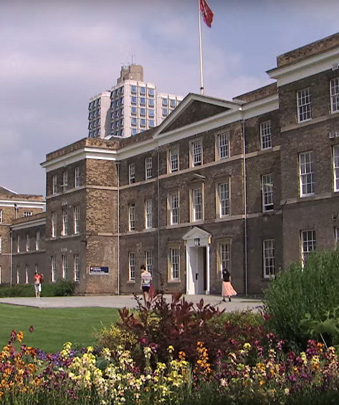 Sir David Attenborough's DNA used as part of genetic research project
Dr Turi King's research comparing surname with Y chromosome identified a shared ancestor of all Attenboroughs.
Find out more
This award recognises commitment to advancing women's careers in science, technology, engineering, maths and medicine in higher education and research.
What is Athena Swan?
Prizes and publication for Short Story Competition winners
Congratulations to all the finalists in the Vaughan Centre for Lifelong Learning Short Story Competition 2015
Find out more
Welcome to Leicester
Set in the heart of England, Leicester is a city rich in heritage and history, festivals and sport.
Find out more about the city
The UK's longest running comedy festival presents 780 events in 60 venues over 19 days (3-21 February).
More information