University of Leicester
A winning city at the heart of the UK
Find a course
View all courses
This is your chance to share your opinions on your time at Leicester and let us know what we can improve.
Take the survey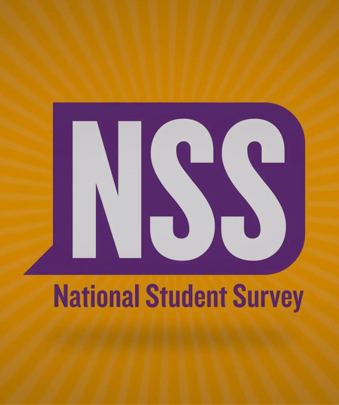 Student Life at Leicester
Student life photo competition
Our archives have thousands of pictures of student life dating back to our University's founding years. Enter our competition to have your photos of student life included in our archives and win fantastic prizes.
Find out more
More from around the University
Genetic 'switch' discovery could help to prevent symptoms of Parkinson's disease
Researchers have shed light on critical gene network involved in neurological disease
Read more
Welcome to Leicester
Set in the heart of England, Leicester is a city rich in heritage and history, festivals and sport.
Find out more about Leicester
An evening at the National Space Centre dedicated to eating, drinking, learning and discovering something new and exciting around every corner.
More information