Social science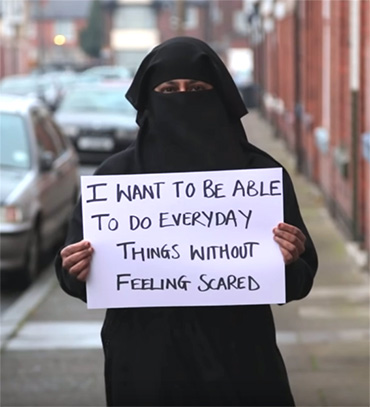 Our world-leading social science research includes work on:
Health
Policing, intelligence and security
Urban and rural transformation
Diversity, equality and rights
Work and employment
Environment and climate change
The University is one of 26 in the UK to be awarded an Impact Acceleration Account by the Economic and Social Research Council (ESRC IAA) of £1 million over four years (2019-2023). This will help our social scientists collaborate with businesses, policy makers and communities to create research opportunities which positively impact society and the economy. We are allocating funds to:
Our Rapid Response scheme for academics to apply to develop work with partners
Our Strategic Partnerships scheme to create eight long-term partnerships with non-academic organisations
Training for our PhD students and early career researchers
A communications and events programme focusing on the Festival of Social Science taking place in November each year
For any queries about how your organisation could work with our social science researchers, please email esrciaa@le.ac.uk.
We are proud to be hosting a number of events as part of the ESRC's Festival of Social Science. You can find out about our exciting and diverse programme of events on our dedicated Festival webpages.