Discover our university without leaving your sofa. Attend a subject talk, join in with an Instagram Q&A and explore your accommodation options. No chance of rain, no tiring journey, no queue for coffee. Welcome to our Digital Open Day.
What do you want to change?
When you study an undergraduate degree at Leicester, you become a Citizen of Change. Our students and the staff who teach them are all dedicated to changing the world, at every level and in every way. Whether you want to tackle climate change, develop new business techniques with an undergraduate course, or delve into the secrets of Science or History, discover what some of our students want to change at one of the country's Top 30 universities.
Not sure? Choose a subject instead
City and Campus
As a Leicester student, you'll be part of not just the University of Leicester but also the City of Leicester. This thriving city has so much to offer undergraduates, from fascinating history and culture to a smart, contemporary feel by night and day. And discover a campus that has everything you'll ever need for an enlightening undergraduate course – and more.
Take a look around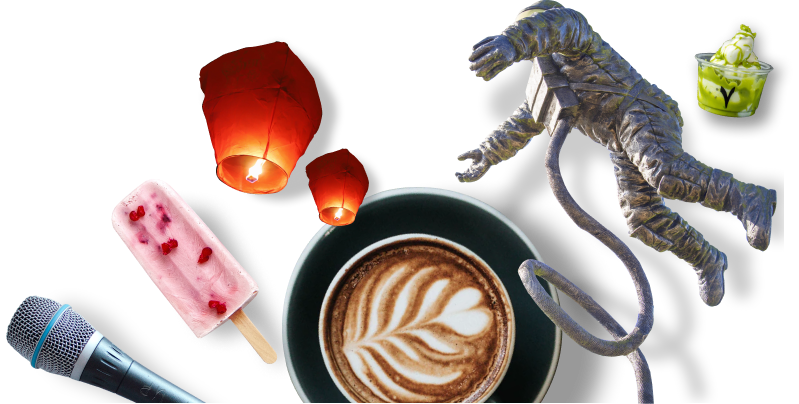 Let us know you're here
Thank you for joining our digital open day, we hope you're having a great time. Please fill out the short form below and we will be in touch with more information.