In 1921 we welcomed our first students. Our university had been founded in Leicester, funded by local people, as a living memorial to honour those who made sacrifices during the Great War. So that they may have life.
In academic year 2021/22 we celebrated 100 years since those first students started. Current students, alumni, current and former staff and the local community came together to mark this moment, to reflect on our past, and look ahead. The future is ours to change.
Commemorate our Centenary with a selection of clothing and gifts
Centenary Gallery
View our gallery of images from our centenary celebrations.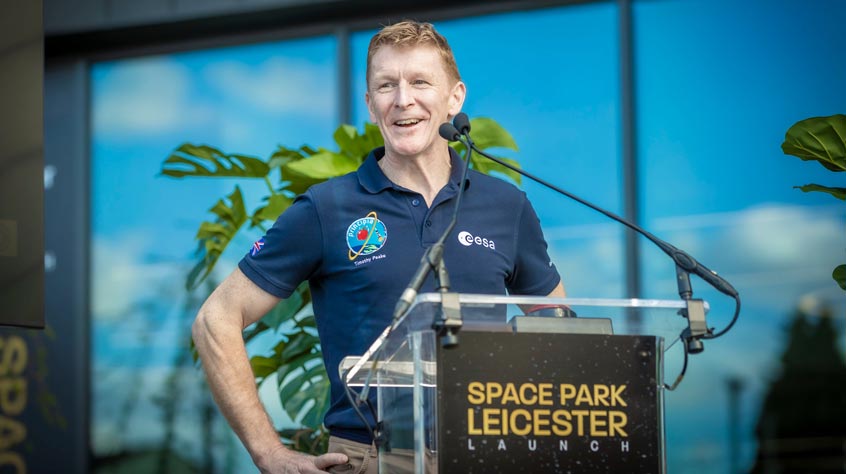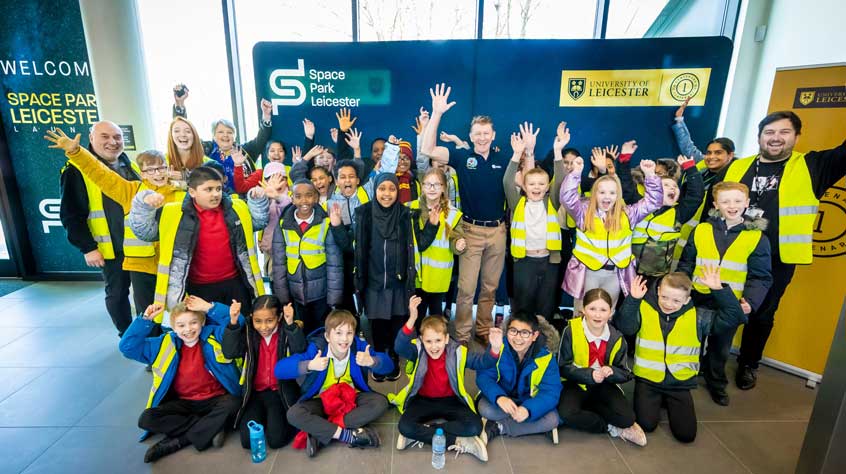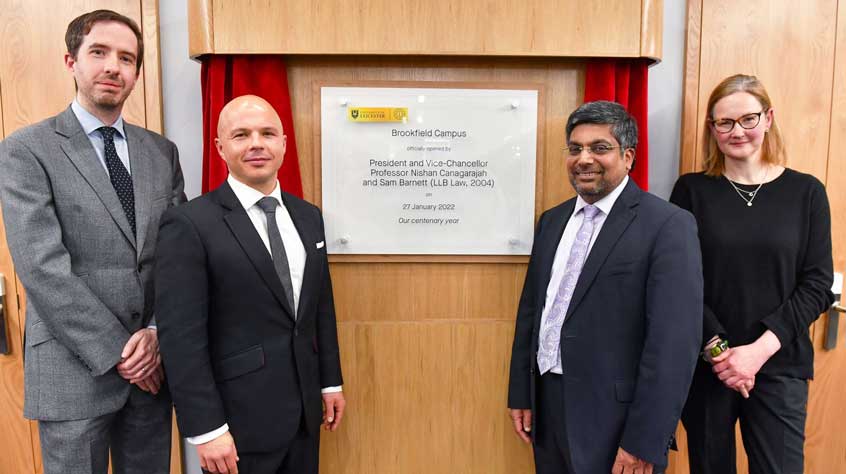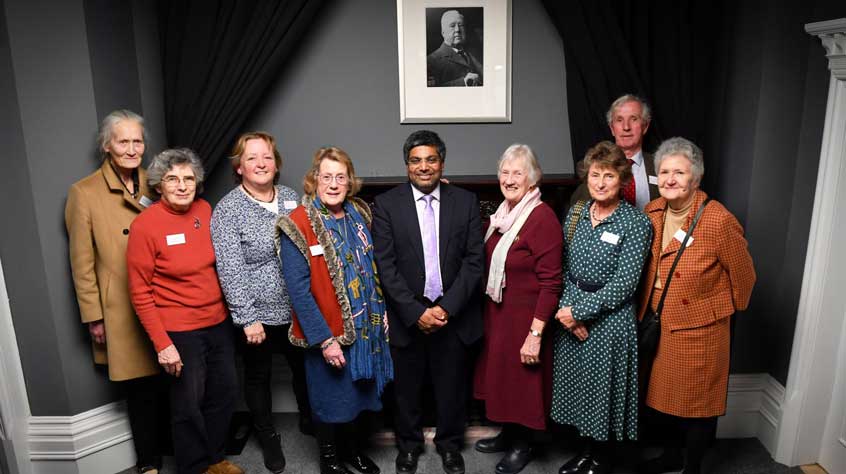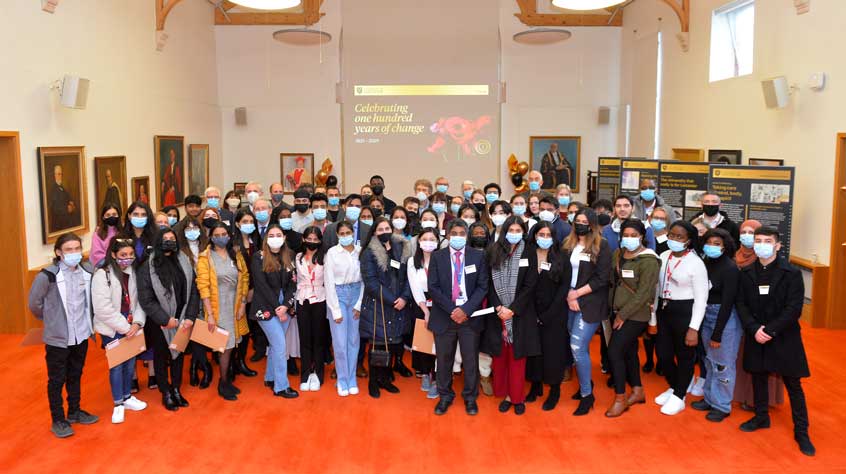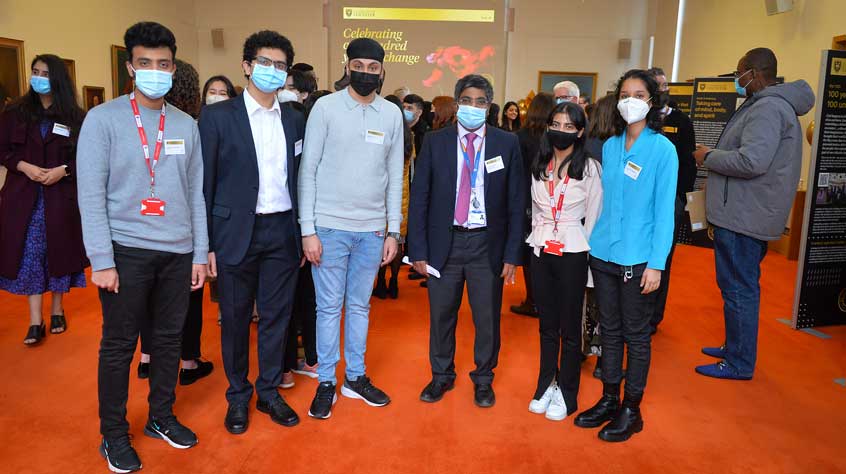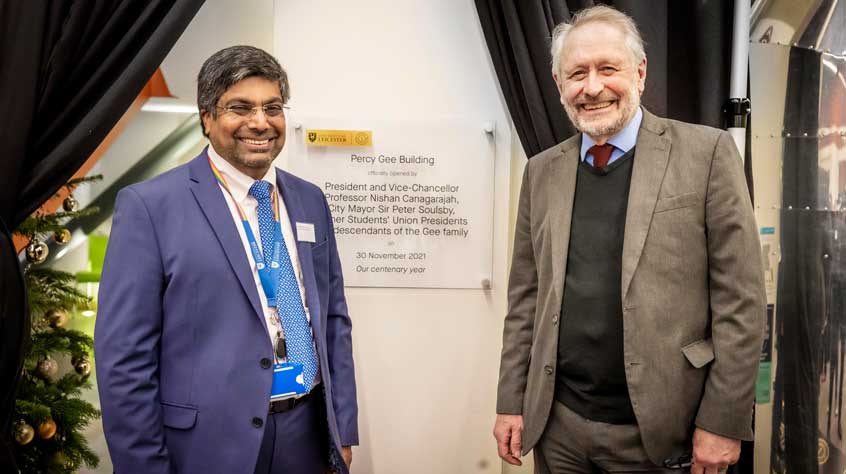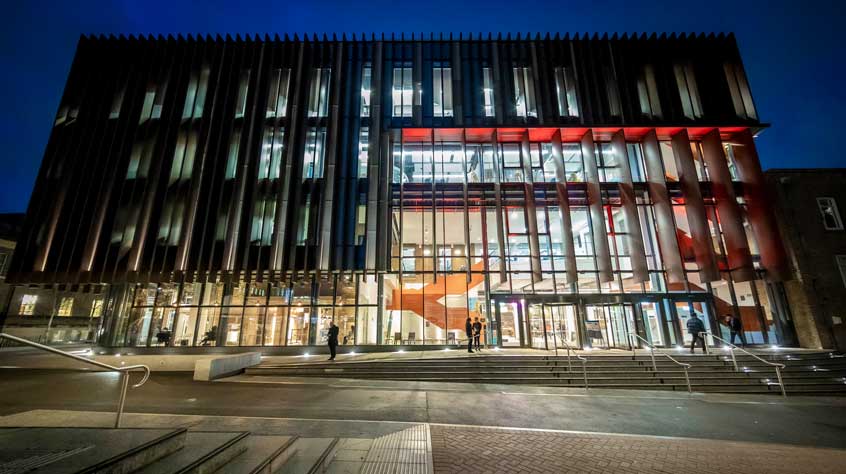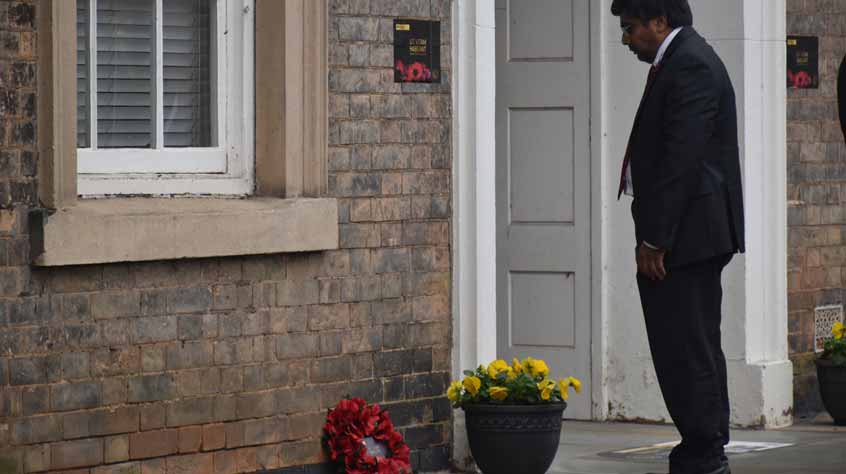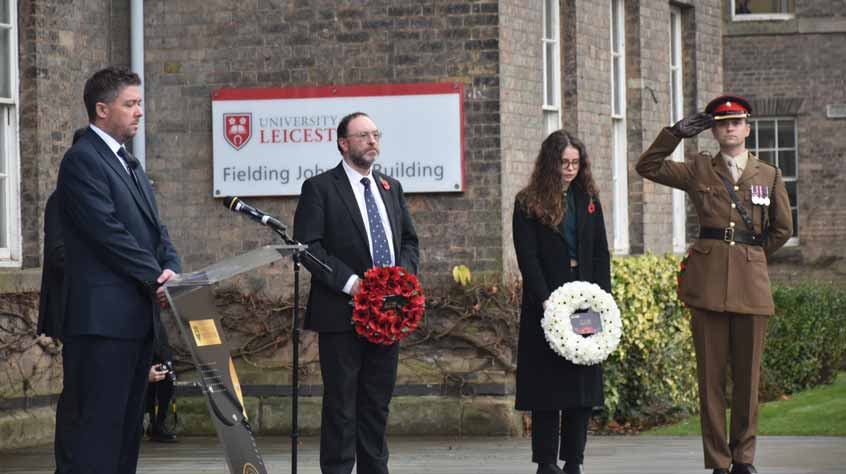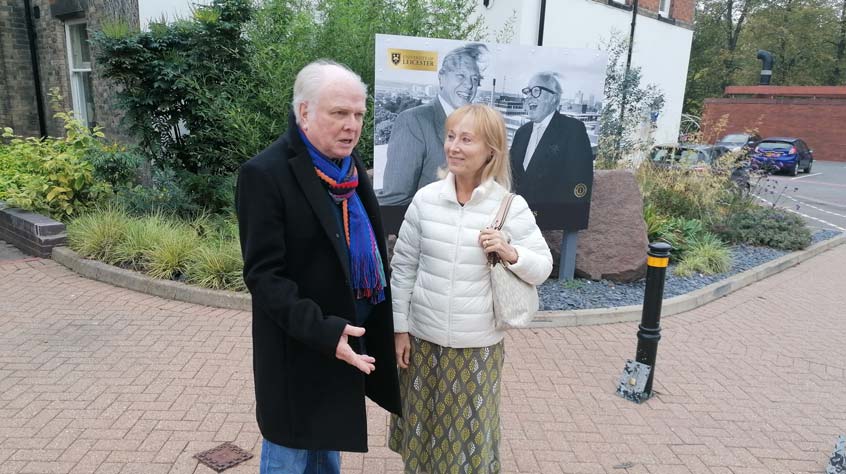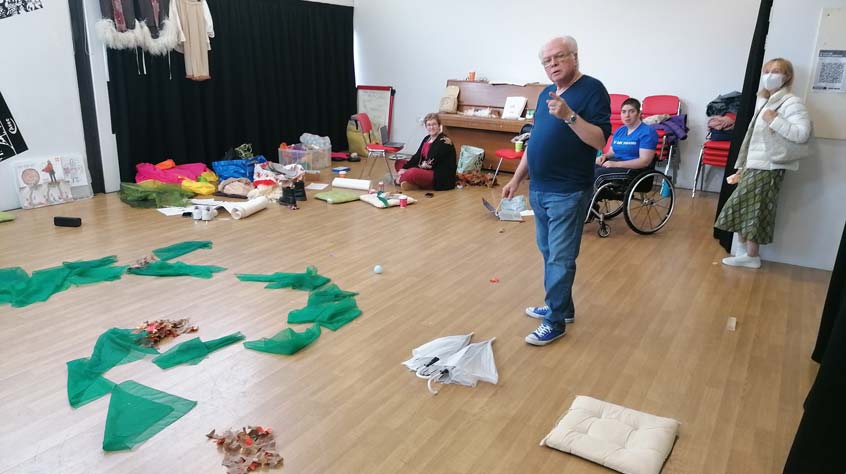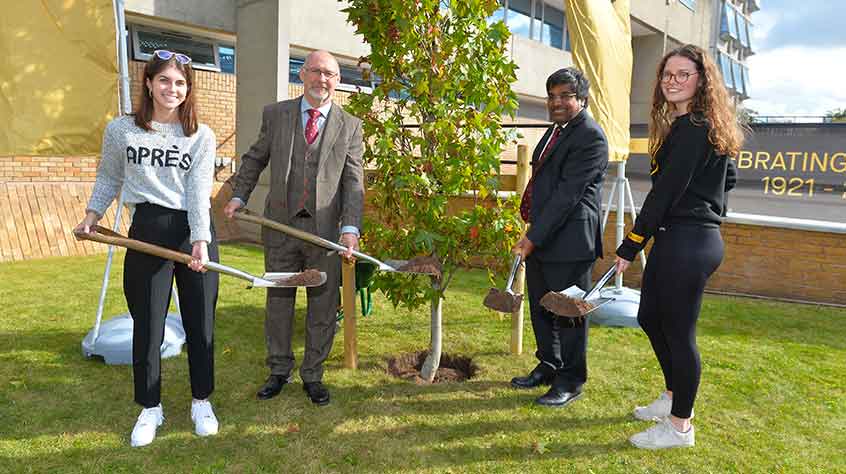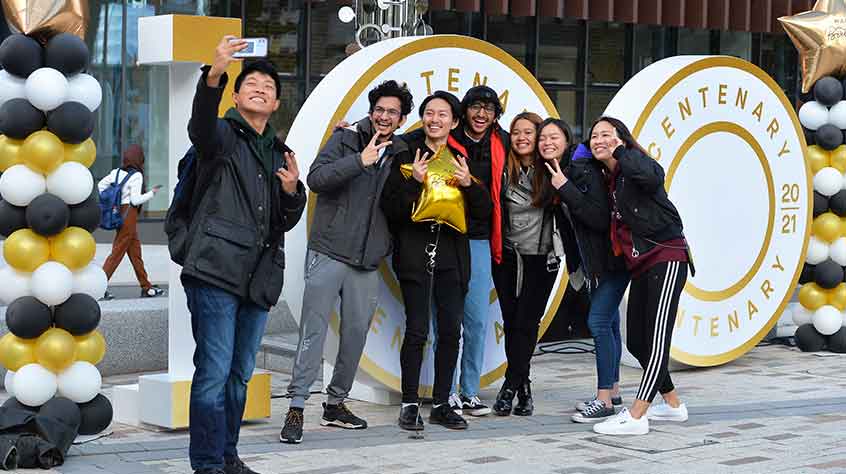 Since our founding, the University of Leicester has always been about our place, our people and our purpose. We want our centenary to be a chance to pause and celebrate these, reflect on our past and also be a time to look forward.
Centenary merchandise
Commemorate our 100th anniversary with our selection of clothing and gifts.