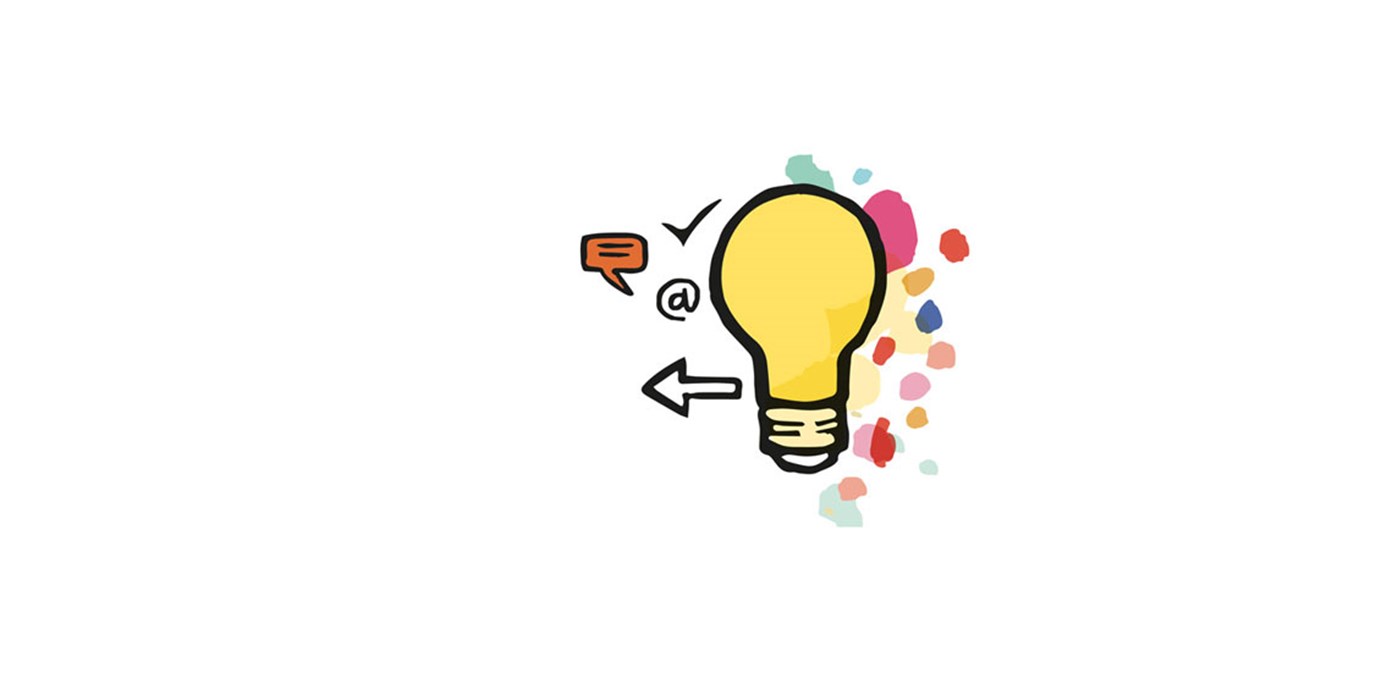 The Leicester Institute for Advanced Studies
The Leicester Institute for Advanced Studies (LIAS) is an interdisciplinary centre of excellence. Dedicated to creating a collaborative and inspiring environment, it brings together researchers from across all disciplines to deliver ambitious, transformative, and impactful research.
This initiative is intended to help break down the silos that have traditionally been a feature of higher education research. It represents a step change in our approach, allowing academics to be even more innovative and to bid for more ambitious research funding in the future.
The Leicester IAS has a distinct focus. Working across all three Colleges and beyond the University, LIAS supports challenge-led and curiosity-driven interdisciplinary research.
Contact us
LIAS is open to supporting potential collaborations and projects through our workshops and facilities. Please get in touch if you would like to discuss ideas or to join our quarterly e-newsletter, please email lias@leicester.ac.uk.
The LIAS office
128 Regent Road
Leicester
LE1 7PA