Book now for an Open Day
On campus or online – the choice is yours. Book now for one of our Open Days.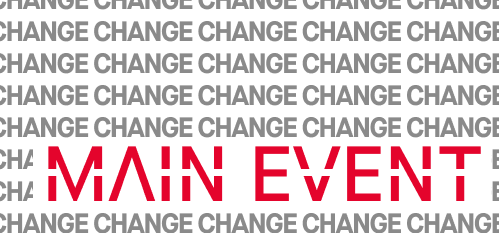 We're ranked 21st in the world for global sustainability in the Times Higher Education Impact Rankings 2020. Citizens of Change.
We've been named a top 25 UK university by Times Higher Education in 2021.
Our graduates enjoy 94% employment or find themselves in further study, 6 months after graduating, according to the latest DHLE
We're a top 10 UK university for producing CEOs (Emolument.com).
Leicester is the 3rd most affordable city according to NatWest Student living.
Our Students' Union has been voted in the Top 20 on StudentCrowd. Find out about the O2 Academy.