Next steps
Now that we've offered you a place at the University of Leicester - what happens next? Here are three key things you should do.
City and Campus
As a Leicester student, you'll be part of not just the University of Leicester but also the City of Leicester. This thriving city has so much to offer undergraduates, from fascinating history and culture to a smart, contemporary feel by night and day. And discover a campus that has everything you'll ever need for an enlightening undergraduate course – and more.
Take a look around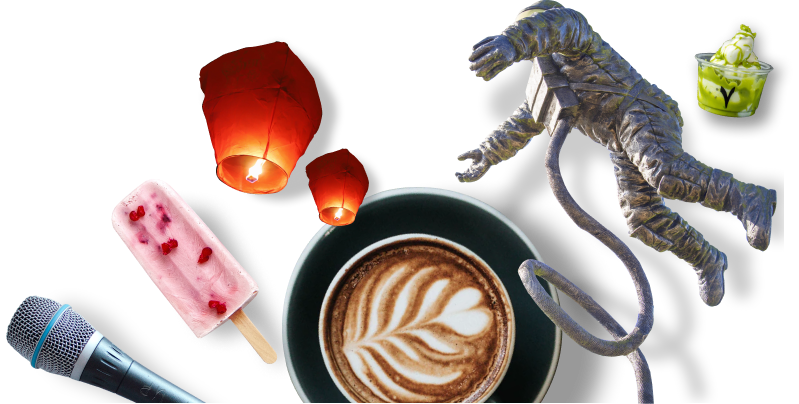 Get in on the action
Your countdown to uni has started. And we've got plenty of activities lined up to help you get ready for life here. So - get involved.
Our community
Here, you can read our student blogs, chat away to some of our students and get to know some of the friendly faces from our community.
Supporting you
Excited? Nervous? Can't wait to join us? You're probably experiencing all of these emotions and more. Don't worry, we're here to support you. Take a look at how you will learn and find out more about health and wellbeing, scholarships, safety and more.