Welcome Citizens of Change
Congratulations on your offer to study with us at the University of Leicester.
We think you would make a great Citizen of Change and that together we can help to change the world for the better. We would love you to join our vibrant learning community during a very exciting time for us - our centenary year!
We know that going to university is a main event in your life and that you'll be excited, nervous and wondering what happens next. Don't worry, change is good. And we're here to support you every step of the way.

Nishan Canagarajah
President and Vice-Chancellor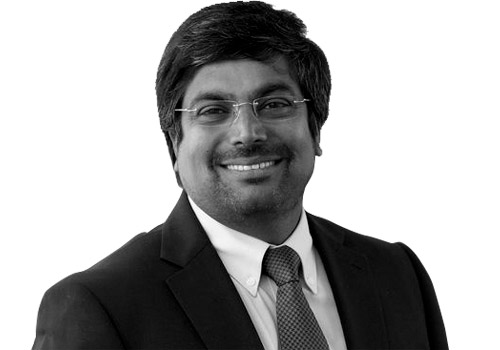 Next steps
Now that we've offered you a place at the University of Leicester - what happens next? Here are three key things you should do.
Citizens of Change 100 Scholarship
To mark one hundred years since the University opened, we're offering 100 Citizens of Change scholarships. Record a video in response to the question "What do you want to change?" and you could receive £7500*.
*T&Cs apply, visit le.ac.uk/scholarships for full details.
Get in on the action
Your countdown to uni has started. And we've got plenty of activities lined up to help you get ready for life here. So - get involved.
Our community
Here, you can read our student blogs, chat away to some of our students and get to know some of the friendly faces from our community.
Supporting you
Excited? Nervous? Can't wait to join us? You're probably experiencing all of these emotions and more. Don't worry, we're here to support you. Take a look at how you will learn and find out more about health and wellbeing, scholarships, safety and more.