About the Institute
For over 60 years we've pioneered space research at Leicester. Our astronomers discovered the first known black hole in our galaxy, and our space pioneers have been involved in over 20 successfully launched space missions and currently have 7 instruments operating in space:
Chandra (NASA)
XMM-Newton (ESA) x2
Swift (NASA, UK, Italy)
METEOSAT x3
Astrosat (Indian Space Agency)
BepiColombo (ESA/Japan)
James Webb Space Telescope
When it comes to the solar system, we were there for Europe's first touchdown mission to Mars, and we'll be there when BepiColombo arrives in Mercury's orbit in 2025, transforming our understanding of that planet's surface composition. Our involvement in the James Webb Space Telescope MIRI instrument will significantly improve our understanding of the galaxy and the Universe.
Space Park Leicester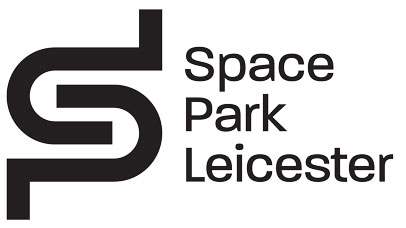 Headquartered at the national flagship of Space Park Leicester, a £100m world-leading cluster for innovative space research and innovation, the Institute for Space is building a coalition of space research groups and centres across the University of Leicester, broadening its reach to include new areas of space policy and regulation.
The Institute for Space's goal is to serve as an important vehicle in realising the UK's ambition to "grow as a science and technology superpower" bringing in the expertise and knowledge of colleagues across the University of Leicester.