Research areas
The University of Leicester's innovative, interdisciplinary research builds on over 60 years of discoveries. Today we are pioneers across astrophysics, planetary science, Earth observation, space engineering, and space law and policy.
International Space Law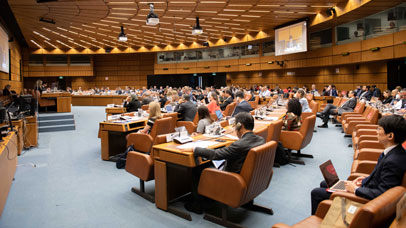 International space law is a specialised field of international law of relatively young origins. It establishes the rules governing the conduct of space activities by states and private entities.
International space law experts at the Leicester Law School undertake cutting-edge research on the legal aspects underpinning scientific and commercial uses of outer space, including its vast resources. Our studies include the legal status of outer space and its resources, human spaceflight, commercial uses of outer space, due diligence in outer space, benefit sharing obligations, the peaceful settlement of space disputes, the relationship between air space and outer space, access to the spectrum and space insurance.
Astropolitics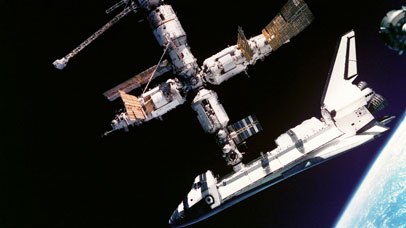 Astropolitics is a specialised field within International Relations and Politics that studies behaviour in outer space as political activities, and activities that can be fall under the 'space policy' term in its broadest sense. Astropolitical research seeks to explore, understand, and scrutinise the reasons why humanity is doing things in outer space, whether for military, economic, scientific, or exploratory purposes.
Leicester's School of History, Politics, and International Relations (HyPIR) conducts ground breaking research in astropolitics with academic staff and doctoral researchers. HyPIR has specific expertise on military and intelligence space systems, the use of space technology in modern warfare, transatlantic space politics, and several other areas related to nuclear weapons, missiles, and national security space systems. This also drives teaching at both the undergraduate and postgraduate levels which includes astropolitics modules, and a Continuing Professional Development course on Space Security and Space Law. HyPIR is also home to a founding convenor of the British International Studies Association's astropolitics working group, which seeks to develop the network of political research on outer space across the UK and Europe.