Finance Division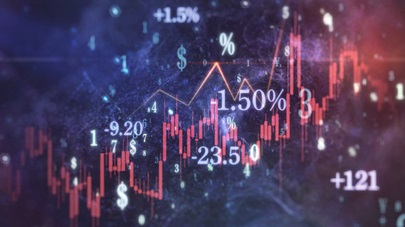 We ensure we have a successful University and achieve our Strategic Plan. Our university has a significant economic impact. Our expenditure of £295 million in 2015/16 generated a positive impact on the wider economy of £695 million in that year.
Key people
James Trotter - Director of Procurement
Contact
Accounts Payable and Processing
accountspayable@le.ac.uk
+44 (0)116 252 2400
If your query is urgent, please also copy to jm340@le.ac.uk and nh284@le.ac.uk.
Student Fees and Income Management
feesandincome@le.ac.uk
+44 (0)116 252 3733