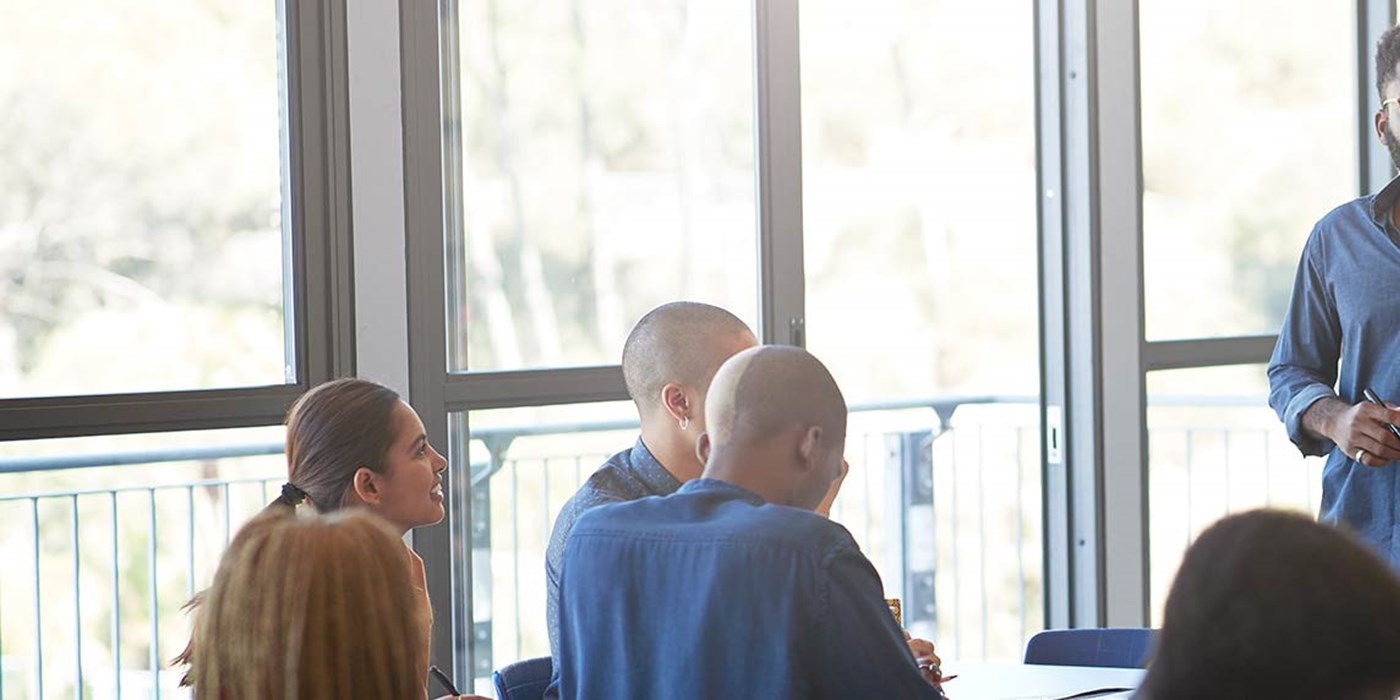 Schools, colleges and community
We work with schools and colleges across the country, as well as the local community, to provide the best possible support for students, teachers, advisers and members of the community.
From helping to raise aspirations at an early age, to advice on UCAS applications and student finance, you should be able to find a session or activity that's right for you.
If you have any questions, or just want to get in touch, email schools@le.ac.uk.