Building dynamic, inclusive and socially purposeful museums and archives
A week-long course in collaboration with NCK, Sweden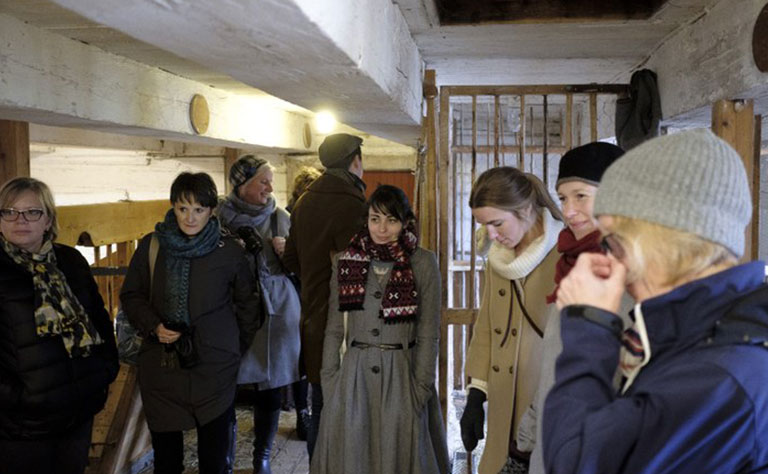 Photographs by Johan Stigholt
In collaboration with NCK, the Nordic–Baltic research and development centre based in Östersund, Sweden, RCMG offered a week-long course in October 2016 which explored how museums and archives can become more dynamic, inclusive and socially purposeful organisations.
Intended for those working in, or planning a career in, museums and archives, the course provided an opportunity to develop an in-depth understanding of what it means for museums and archives to be socially engaged, proactive and relevant organisations that have meaning and resonance for individuals and communities. The aims of the week were to:
Build confidence, knowledge, understanding of, and skills in, socially engaged museum and archive practice;
Explore and develop the social value of museums and archives, their political relevance and resonance for individuals and communities;
Understand and critically analyse the social role and possibilities of museums and archives as active creators of cultural values and memories;
Create a framework for action in museums and archives, grounded in theory and international museum and archive practice;
Be an advocate for the social role of museums and archives.
The programme drew on RCMG's well-established research and practice, both in the UK and internationally, and was a mixture of presentation, discussion, active learning, guest speakers, development and action planning.
Guest speakers were Janet Dugdale, Director of the Museum of Liverpool, National Museums Liverpool and Tom Furber, Development Officer at London Metropolitan Archives, UK.