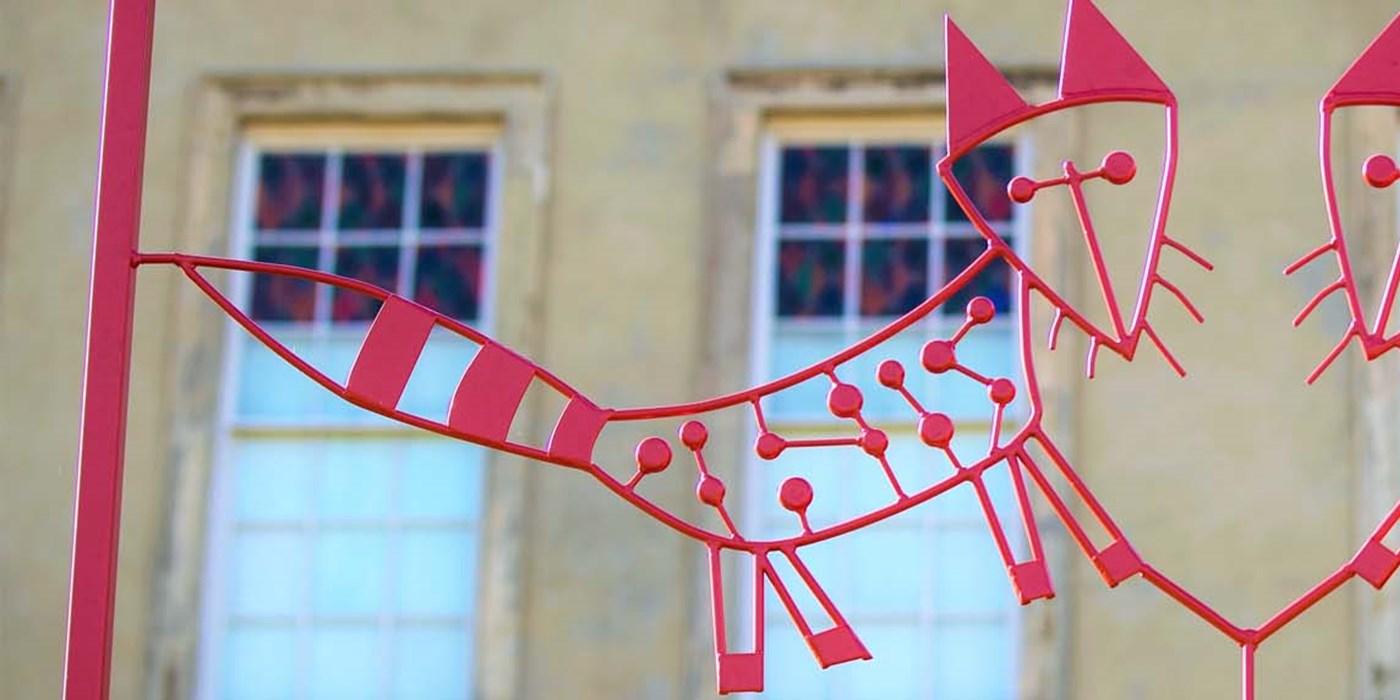 Research Centre for Museums and Galleries (RCMG)
As part of the School of Museum Studies at the University of Leicester, RCMG carries out research that stimulates new thinking and creative practice enabling cultural organisations to become more ambitious and impactful in nurturing more equitable and inclusive societies. Our research combines academic rigour and a commitment to socially-engaged thinking and practice.
Collaboration with cultural partners is central to our research practice – we build teams that comprise diverse skills, experiences and perspectives to meet the specific needs and requirements of each project. Our research creates spaces within which different forms of expertise come together. We seek to generate insights – for collaborating partners and the wider sector – that open up new possibilities for museums and their role in society.