About RCMG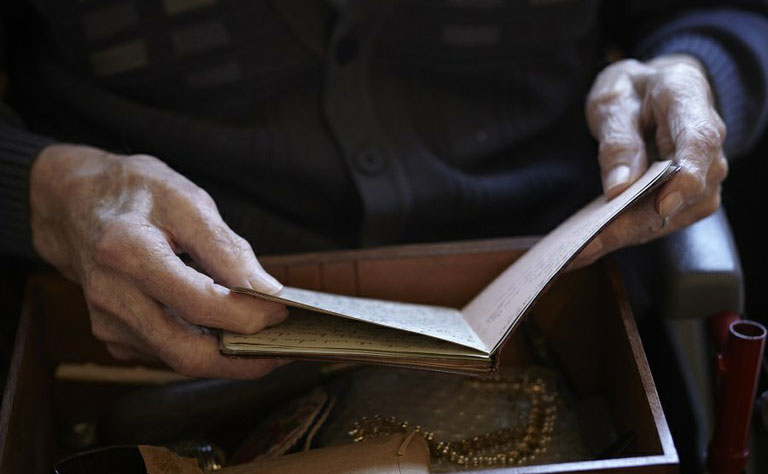 Research Focus
Our research engages with and responds to real world contexts. We understand museums, galleries and heritage as part of – and active in shaping - the contemporary world.
We do research with cultural organisations that:
Stimulates values-led change and supports experimental practice.
Fosters cultural organisations' active engagement in changing social, political and environmental arenas.
Explores how museums can inform and enrich audience attitudes and public debate, stimulating, framing and hosting conversations around contemporary societal concerns.
Explores how museums can meaningfully and ethically engage diverse and ever-changing communities and audiences.
Examines and interrogates the impact and value of culture and cultural participation.
Approach and Values
Our research combines academic rigour and a commitment to socially-engaged thinking and practice.
Collaboration is central to our research practice. We work with and bring together organisations and expertise within and beyond the cultural field.
We challenge hierarchical ways of working that are deeply embedded in museum thinking and practice. Our research creates spaces within which different forms of expertise come together and where researchers, practitioners, policy makers, artists and activists collaborate. We give value to forms of expertise derived from lived experience alongside curatorial and academic specialisms.
We foster unbounded ways of researching, unconstrained by entrenched professional and academic boundaries.
We value creative experimentation that generates insights that can, in turn, open up new possibilities for museums and their role in society.
We are international in outlook, values, dialogue and exchange.
All RCMG research reports and publications are available to download for free, either from Research Archive or Publications.
For further information please contact Co-Directors Suzanne MacLeod or Richard Sandell.
About RCMG
Since the Centre was first established in 1999 by Professor Eilean Hooper-Greenhill, we have carried out collaborative and distinctively values-led research that is world-leading; both in terms of its contribution to the burgeoning field of museum studies and its profound and lasting impact on wide-ranging cultural organisations and their beneficiaries. Today, we are working with museums and heritage bodies of all kinds to dismantle the barriers to access that can exclude and restrict audiences. We use research to foster experimental, ethical approaches to engaging with and impacting upon pressing contemporary social issues.

RCMG was created in response to an influential report, commissioned by the Department for National Heritage in 1997, which called for the establishment of a centre of excellence to support learning and engagement in museums. Being established with this purpose and ambition in mind has ensured that positive social impact is not a by-product but rather a driving force for the Centre's work. Professor Jocelyn Dodd joined the RCMG team in 2000, and became Director in 2006 making a significant contribution to RCMG's work on social impact. In 2002, Dr Ceri Jones became a member of the team, supporting the piloting of the Generic Learning Outcomes. All of our projects are designed in order to equip cultural organisations to enhance their benefit to society, to diverse audiences and to communities that have traditionally had fewer opportunities to participate in and benefit from culture.

The Centre's position within the School of Museum Studies enables us to draw upon and, in turn, to contribute to cutting-edge conceptual research that underpins and feeds directly into the School's postgraduate training and research programmes, including Socially Engaged Practice in Museums and Galleries MA, and its professional development activities. In the 2014 Research Excellent Framework (REF), the Centre's work formed the basis for both of the School's impact case studies, which were both rated 100% 4*. In the 2008 UK wide Research Assessment Exercise (RAE) RCMG was at the heart of the submission, which found that the School of Museum Studies was home to the highest proportion of world leading research in any discipline in any UK University.

We work with a range of organisations including museums, galleries, libraries, archives, and botanic gardens. Research has been funded by the Arts and Humanities Research Council; European Union; Wellcome Trust; Arts Council England; Heritage Lottery Fund; National Endowment for Science, Technology and the Arts; individual national and regional museums; government departments and strategic bodies.
RCMG at 20
2019 marked the 20th anniversary of RCMG. We celebrated the ground breaking research and impact of RCMG through a series of events and talks. For forthcoming events please visit the current research and events page. You can also browse our past events.