Human Rights and LGBTQ+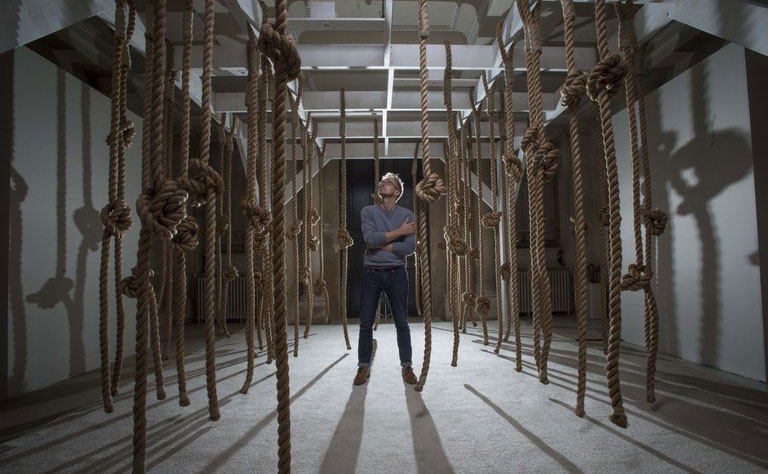 The work of RCMG has not only profoundly impacted the thinking and practices of the cultural sector but has also had significant positive benefits for museum visitors; communities at risk of prejudice, discrimination and hate crime; and society more broadly.
The Centre's research has revealed the ways in which museums not only influence visitors but more fundamentally inform the conversations society has about difference, fairness and equality. A range of studies carried out by RCMG in museums, galleries and heritage sites in the UK and internationally have shown how museums are active in creating the conditions within which human rights are experienced – fought for and claimed, realised and refused – in the everyday.
Over the last ten years RCMG has developed research that has encouraged and enabled institutions to uncover and explore previously hidden or marginalised histories of same-sex love and desire and gender diversity. The collaborative project with the National Trust – Prejudice and Pride – was recognised for its major contribution to advancing LGBTQ equality and respect, winning a Pink News Award.
(Code: R: = Research, E: = Event, P: = Publication)
P: Advancing LGBTQ equality through cultural institutions (PDF, 832KB), Spring 2020
E: Museums and the Transgender Tipping Point February 2019
R: Prejudice and Pride, April 2016 - June 2019
P: Prejudice and Pride: An analysis of visitor engagement and response (PDF, 4,318KB) (RCMG and the National Trust 2018)
P: Prejudice and Pride: LGBTQ Heritage and its contemporary implications (PDF, 3,550KB) (RCMG and the National Trust 2018)
E: girl boy child, 2018 - 2019
R: sh[OUT]: An evaluation of the Social Justice Programme of the Gallery of Modern Art, Glasgow (GoMA), 2009-2010
P: sh[OUT]: An evaluation of the Social Justice Programme of the Gallery of Modern Art (PDF, 693KB), Glasgow (GoMA) 2009-2010 (2010)