People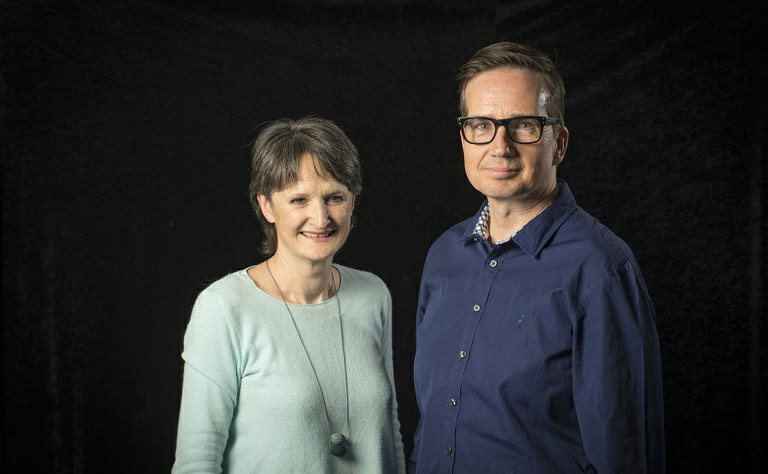 Interdisciplinary teams are created for each research project, bringing together the skills, experiences and perspectives specific to the research puzzle under investigation. The team is built according to the project's needs, blending RCMG core staff and relevant academic colleagues, practitioners, external specialists and postgraduate students, from the UK and internationally.
Core RCMG Staff
Jocelyn Dodd (Co-director of RCMG and Professor of Museum Studies) combines substantial senior experience in the museum sector with research skills, expertise across a range of themes and experience of leading large scale, multi partner research programmes. Her personal research interests focus on the social role and agency of museums.

Richard Sandell (Co-director of RCMG and Professor of Museum Studies) has worked with RCMG since its inception, co–directing a number of projects and helping to shape its research focus. His research interests currently focus on the museum's potential to engage with social justice issues and lend support for human rights.

Suzanne MacLeod (Professor of Museum Studies) has worked with RCMG on a number of key projects since 2013. Her research explores contemporary museum design, with a particular focus on design methodologies and the acknowledgement of the potential of design in creating inclusive environments which foster relationships, equality, and enable full lives.
Sarah Plumb (Research Associate) joined RCMG in 2016 as a maternity cover and joined as a core member of staff in 2017. Her research is particularly interested in participants' experiences of socially engaged practice and the arising ethical implications of collaborations between museums and communities.
RCMG Management Group
The strategic direction and priorities of RCMG are overseen by a management group comprising:
Jocelyn Dodd (Co-director, Professor of Museum Studies)
Sandra Dudley (Head of School)
Suzanne MacLeod (Professor of Museum Studies)
Richard Sandell (Co-director, Professor of Museum Studies)
Brian Berry (Head of Research Grants Support)