Rethinking Disability Representation in Museums and Galleries
What role might museums and galleries play in challenging disabilism by informing the ways in which people think about disability and understand disabled peoples' lives?
Initiated and managed by RCMG, Rethinking Disability Representation in Museums and Galleries (RDR) was a large scale, experimental project which developed new approaches to the interpretation of disability and the representation of disabled people's lives and experiences in museums and galleries in the UK. It aimed to develop politically aware approaches to interpretation drawing on the social model of disability.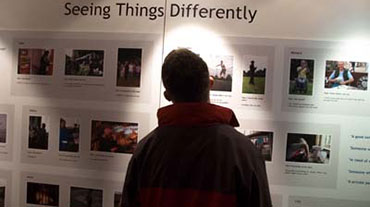 The project
Working with nine partner museums the project resulted in exhibitions, displays and educational programmes which offered to visitors, and to society more broadly, alternative (non-prejudiced) ways of thinking about disability. RDR was funded by the Heritage Lottery Fun (HLF) and the National Endowment for Science, Technology and the Arts (NESTA), with contributions from the University of Leicester and the nine partner museums.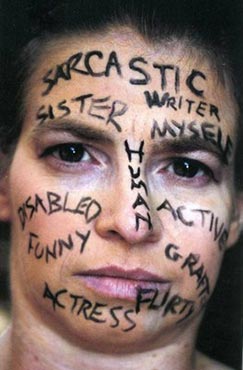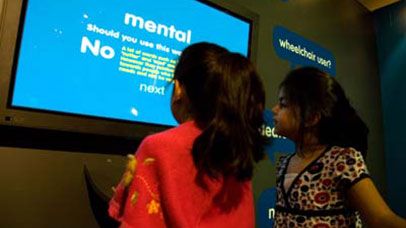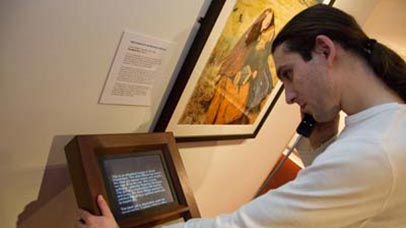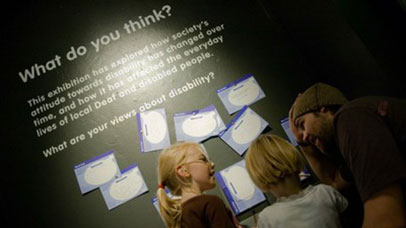 Outcomes
The report Rethinking Disability Representation in Museums and Galleries describes and reflects on RDR. It is available in alternative formats on request from RCMG.

The separate Supporting Papers accompany the report and were written at an early stage in the research process to help shape and guide RCMG's thinking, and open up issues for discussion with the Think Tank and nine museum partners.
Behind the Shadow of Merrick is a ten minute film made for the Royal London Hospital Archives and Museum by filmmaker David Hevey in collaboration with archivist Jonathan Evans. The film uses objects, documents and stories related to Joseph Merrick (more widely known as the 'Elephant Man') to examine issues surrounding disability in the past and present day. The film is available as a DVD, please contact RCMG@le.ac.uk for details.
Two project updates shared the outcomes and learning experiences of the project.
David Hevey's The Barriers Odyssey

A powerful and controversial series exploring the death of hope and the rise of the new grim Britain for the new, emerging underclass of diverse, different and disabled people living, dying and fighting in Cuts UK. In parts moving, frightening, grim, comic, uplifting, affirmative, this is the new grim series for the new grim Britain today.

This 3-disc DVD set can be ordered from contact@davidhevey.com and from SHAPE at www.shapearts.org.uk.