Matthew Beamish MA (Cantab) MCIfA
Project Manager / IT Officer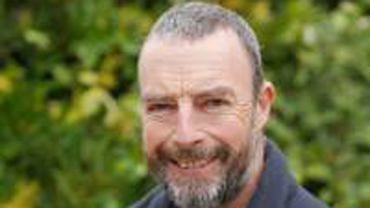 +44 (0)116 252 5234
mgb3@le.ac.uk
Matthew is a Project Manager at ULAS, with over 30 years archaeological experience, he manages major projects, particularly archaeology in quarries, and internal IT system development.
His archaeological expertise covers all prehistoric sites, including wetland preservation and wood technology. A particular highlight in recent years has been the analysis and experimental reconstruction of the first ever bark shield to have been found in the northern hemisphere. Technical expertise includes the development and implementation of database systems, site survey, the use of GIS systems, and the use of aerial LIDAR data. Matthew has been instrumental in the successful utilisation of aerial LiDAR data within East Midland landscapes to identify and define features, both man made and in the natural environment. Other skills include image manipulation (e.g. aerial photographs). Matthew is the Membership Secretary for the Leicestershire Archaeological and Historical Society.
Matthew obtained his BA in Archaeology and Anthropology at Cambridge University in 1987, he also holds a City & Guilds in AutoCAD 3D. Matthew's field excavation experience began in 1983, and he has worked for a number of organisations.