The Village

Browse our halls With its buzzing social life and wide choice of accommodation, The Village is very popular with freshers. It's an excellent place to settle into University life and make new friends.
There are eight halls of residence in The Village, each with its own distinctive features and range of room types/prices. We also offer a range of fantastic converted properties - mostly Edwardian villas and lodges, built before the First World War. Each house is unique and each room is different, with amazing features that include wood-panelled walls and secret gardens.
The appeal of The Village halls is not just the buildings, but also the amazing amount of green space around them – including the University's own beautiful Botanic Garden.

Wherever you choose, you will have access to all of The Village facilities. All properties are self-catered.
The Village accommodation consists of:
Gilbert Murray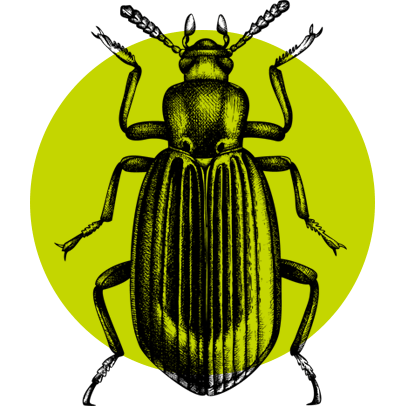 Digby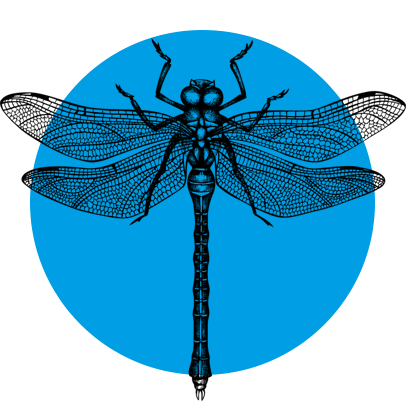 Stamford