Professor Ryder and the Materials Group awarded European Commission H2020 research grant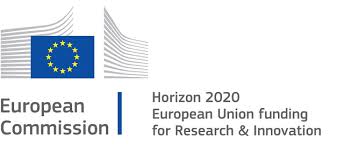 and the Materials and Interfaces group have been awarded a European Commission H2020 grant for a new two-year project titled 'A Marketable Polymer based Al-S battery' (AMAPOLA).
The project will expand upon the research conducted in the 'Sulfur-Aluminium Battery with Advanced Polymeric Gel Electrolytes' (SALBAGE) project. AMAPLOA will focus on using the research results obtained by SALBAGE to create genuine technological innovations in the Al-S battery market.