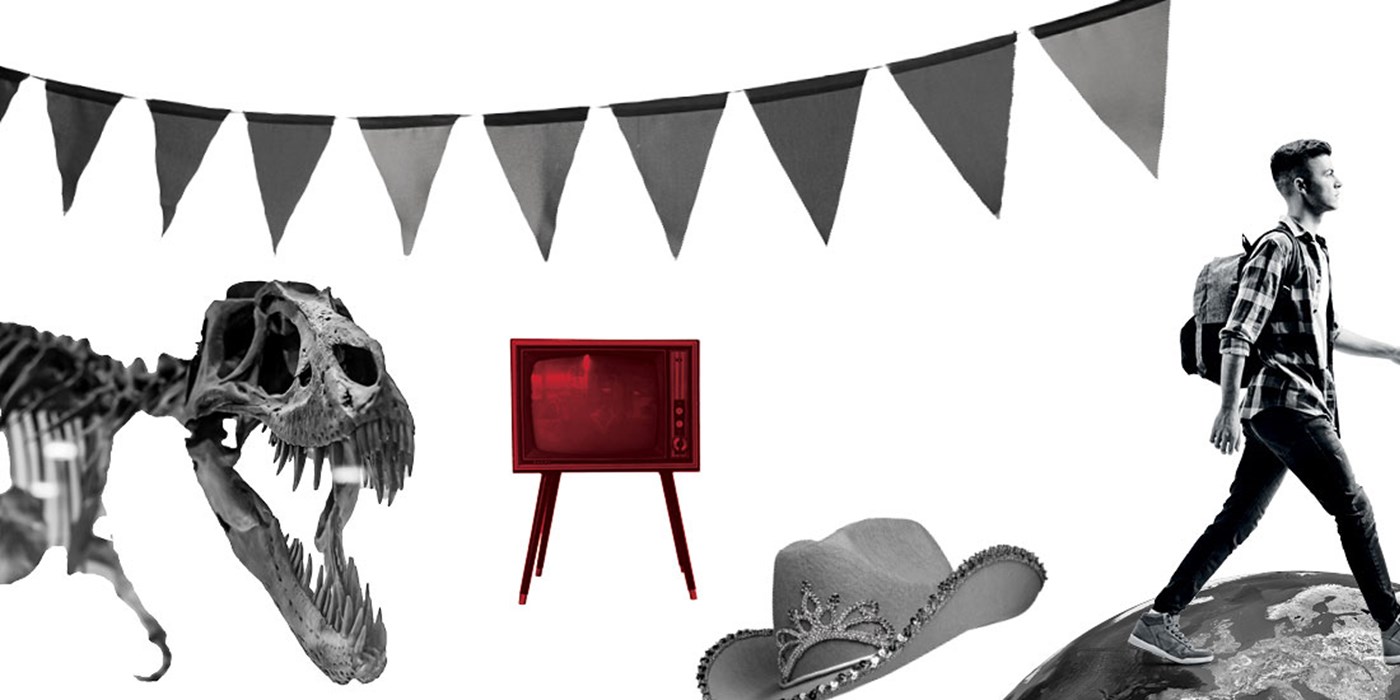 Postgraduate and research students
Welcome to Leicester! We are delighted to welcome you to our postgraduate community.
Over the coming weeks, campus will be buzzing with activities for all of our new students. As our postgraduate Citizens of Change, you will have access to all the same excellent facilities and support services as our undergraduate cohorts.
97% of our Postgraduate students are in employment and/or further study 15 months after graduation (Graduate Outcomes survey) so we're confident that you're in safe hand with us here at Leicester.
To make sure you don't miss a thing and so you have all the details you need to plan your arrival to the university, you can find on this Welcome Hub information including:
We're excited to see you on campus soon you and as a new postgraduate, you've got lots to look forward to!
We also have a dedicated Postgraduate Officer in the Students' Union who can help you with any problems that you encounter.
Learn more about our Doctoral College for postgraduate researchers
Distance learning students
Congratulations on getting a place on your distance learning course at Leicester! Even though you may not visit the campus while you're studying with us, many aspects of the University are available to you as a distance learner.
Library
The University Library provides extensive support to distance learners, including electronic access and a photocopying service.
Student Learning Development
Student Learning Development has a range of online resources to help you develop your academic and research skills.
Career Development Service
Our Career Development Service is here to help you, whatever stage of your career journey you're at. You can also use our MyCareers portal to view and apply for vacancies in the UK and worldwide.
IT services: a guide for distance learning students
Our IT services team have put together a guide for distance learning students (log-in required) to find out about the file access, referencing programs and accessing the digital library. You can even get Microsoft Office for free through Microsoft Student Advantage!