Faisal Sattar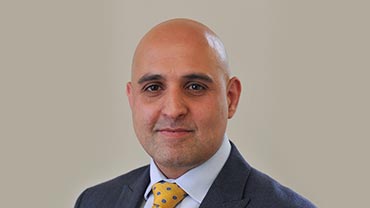 Faisal Sattar is a founder and director of Obsidian Tax, a specialist tax advisory practice.
His main strength is to swiftly understand the commercial and tax issues faced by high net worth individuals and corporate clients. Supported by his team of highly skilled chartered tax advisors and a strong professional network, Faisal has a successful track record in delivering high level solutions to complicated problems.
He has other business interests in coffee shops, property development and health clubs.