The height of gentrification?
Tia Ndu - PhD Student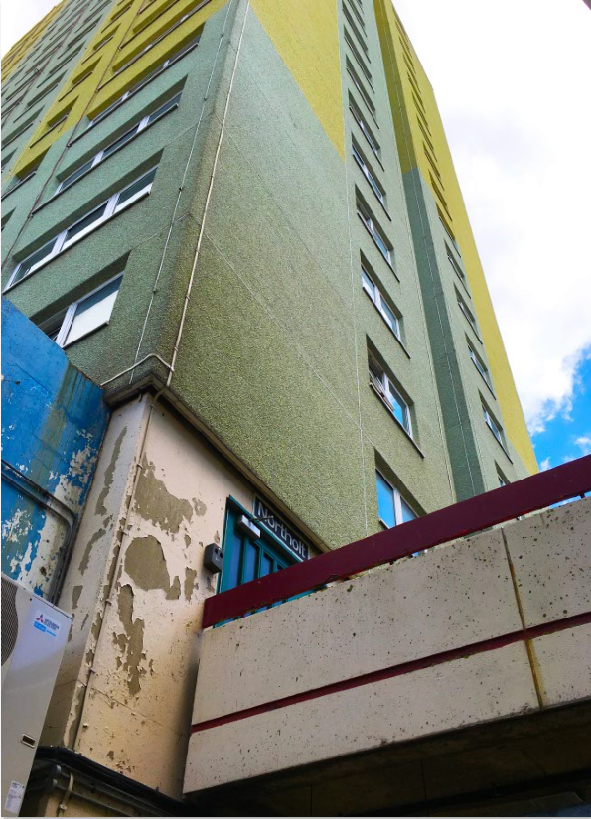 Dubbed the 'final frontier', the state-led gentrification of London's council estates sees previously disinvested and undesirable estates, often in predominantly BAME neighbourhoods, demolished and rebuilt.
Often, existing residents are displaced and new buildings are populated with residents of a different racial and socioeconomic make-up. Examining one of London's most stigmatised council estates, Broadwater Farm in Tottenham, my research explores the role of class and race-based stigma on residents' differentiated experiences of gentrification.
Broadwater Farm's towering Northolt block (pictured) is among the first buildings in the estate selected for demolition following decades of being off-limits for gentrification due to neighbourhood stigma and neglect. Is this the height of gentrification?