Pro Vice-Chancellor and Head of the College of Life Sciences, Dean of Medicine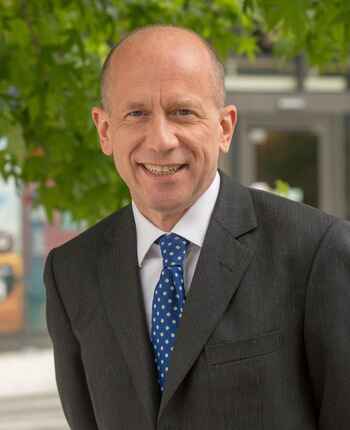 Professor Thompson Robinson
Pro Vice-Chancellor and Head of the College of Life Sciences, Dean of Medicine
+44 (0)116 252 2965
tgr2@leicester.ac.uk
Biography
Professor Thompson Robinson is Pro Vice-Chancellor and Head of the College of Life Sciences, and Dean of Medicine. In this role he has overall strategic and operational responsibility for the College.
Professor Robinson undertook his medical training in Nottingham, Newcastle-Upon-Tyne, and Leicester. He first joined the University in 1993, completing his doctoral studies in the then Department of Ageing and Stroke Medicine, returning as a Senior Lecturer in 2000. Professor Robinson was the Head of the Department of Cardiovascular Sciences and Deputy Head of the College of Life Sciences, before being appointed to his current role in April 2021.
Professor Robinson is a National Institute for Health Research Senior Investigator and National Specialty Lead for Stroke for the NIHR Clinical Research Network, as well as a former President of the British Association of Stroke Physicians.