John Jennings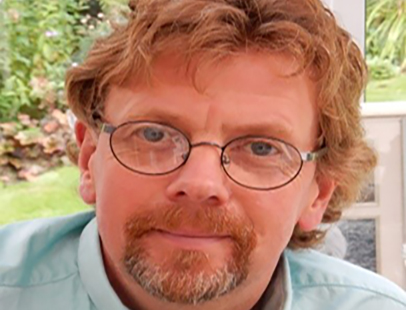 John Jennings is an expert in employee engagement, culture change, governance and leadership style.
John's career over 35 years in both the public and private sector has seen him hold senior operational and executive board-level roles for a range of highly reputable UK and US businesses. These include Prudential, Egg, Experian and Totemic as well as leading the internationally renowned Curve Theatre's operations in Leicester.
He lectures and presents on the key competitive advantages that business leaders can gain by placing an employee-centric approach at the heart of business strategy, how to apply key governance principles into the day-to-day workings of any business, regardless of size and complexity, and the impact that individual leadership styles play in achieving great results.
Currently John is an Associate Director of Chris Cooper, Business Elevation. Professional development and helping others to develop and realise their potential are his passions. He is also a partner of Engagement Multiplier, delivering state-of-the-art technical solutions to businesses to develop and support engagement strategies.
In addition to being an accredited coach and trainer, John is a Companion Member of the Institute of Customer Service (CMICS), and was elected a Fellow of the Institute of Directors (FIoD) in April 2016.