Sean Brennan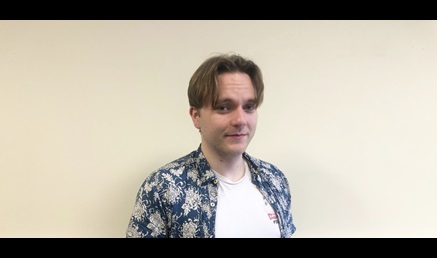 PhD student
After completing both my undergraduate and my master's degrees at the University of Leicester in microbiology and immunology, I have now started my PhD in the HPRU of Environmental Exposures and Health and am currently based in the department of Genetics and Genome Biology.
I am particularly interested in understanding the metabolism and physiology of bacterial pathogens, how they interact with the host and antimicrobial resistance mechanisms and how these microbial features are influenced by pollutants, particularly toxic metals.
I am also working in collaboration with the UKHSA to further understand the exposure of metal pollutants in the UK and how we can influence public interaction and policy.