Study
We offer postgraduate learning opportunities – you can undertake a Victorian Studies MA (based within English) or a Victorian Studies PhD or MPhil (within English or History, depending on your research area).
Our MA is the longest established postgraduate programme in the subject in the UK. Teaching draws directly on the research expertise of staff, and the MA programme combines tradition and innovation with its inclusion of canonical works, new perspectives on familiar topics, and lesser-known authors and figures.
Doctoral students benefit from supervision teams who are world-leading in their interdisciplinary research.
Thriving community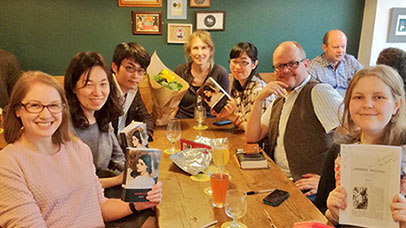 The Centre has a thriving graduate community, hosting a wide variety of events and providing a forum for intellectual exchange and socialising. We host a serial reading group, where staff and students explore classic Victorian novels in the original instalments. There is a Research Cafe at which PhD candidates can talk informally about their research and gain feedback from their peers, and students have created a 'Victorianism' group which welcomes all students and staff with an interest in the period. The Centre also runs the annual spring seminar series, which attracts distinguished speakers from all nineteenth-century disciplines, and an annual autumn lecture – tied to a major event in the field.
High-profile conferences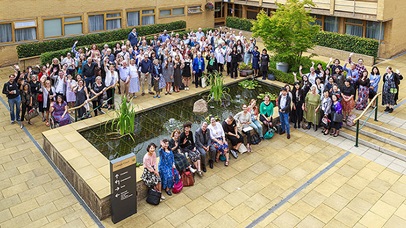 The Centre also organises high-profile conferences. In 2022 the College of Social Sciences, Arts and Humanities awarded funding to the Centre for a student organised conference; Victorian Discoveries was an interdisciplinary conference which attracted papers covering a wide range of expertise. In 2019, the Centre hosted George Eliot 2019 – an international bicentenary conference – in collaboration with the George Eliot Fellowship.