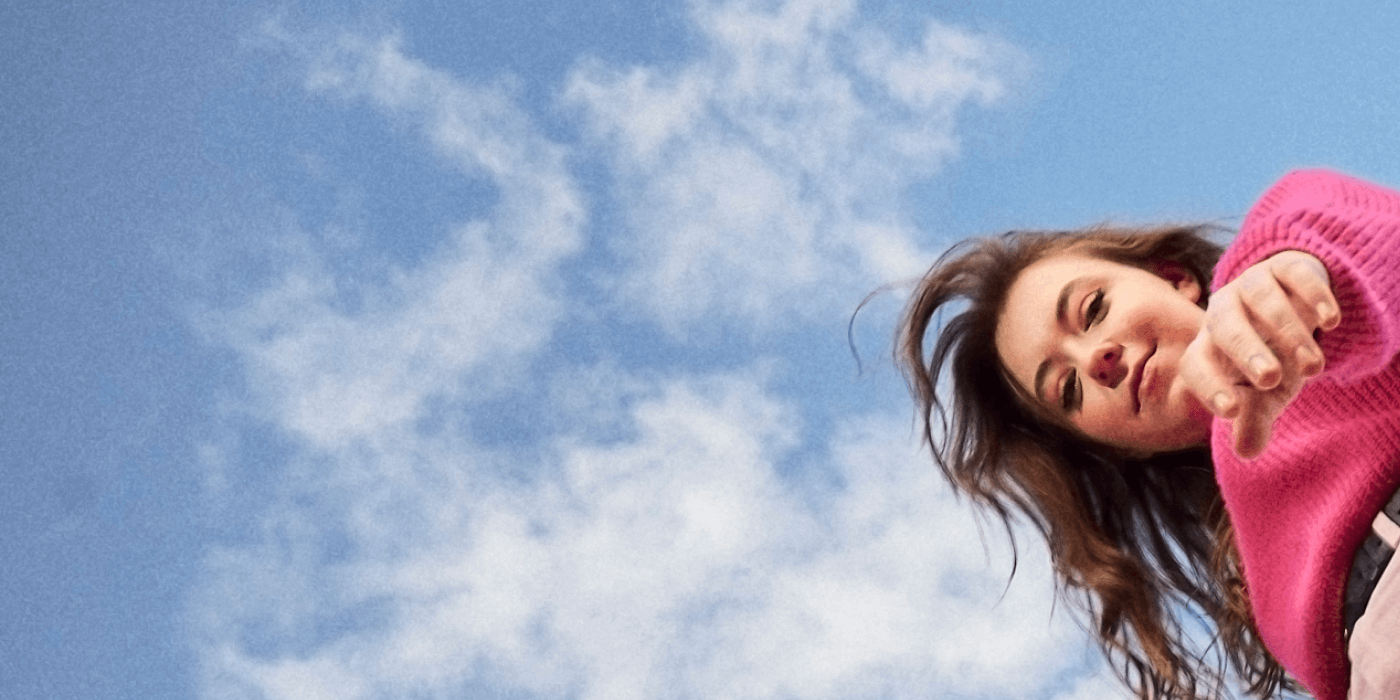 Undergraduates
Leave your mark on the world and start studying for an undergraduate degree from a Top 30 university that educates, equips and encourages you to forge a better future.
Find undergraduate courses that will change your world
Time to dive headfirst into your future
Discover what our students love about Leicester
Not sure? Choose a subject instead
City and Campus
As a Leicester student, you'll be part of not just the University of Leicester but also the City of Leicester. This thriving city has so much to offer undergraduates, from fascinating history and culture to a smart, contemporary feel by night and day. And discover a campus that has everything you'll ever need for an enlightening undergraduate course – and more.
Take a look around