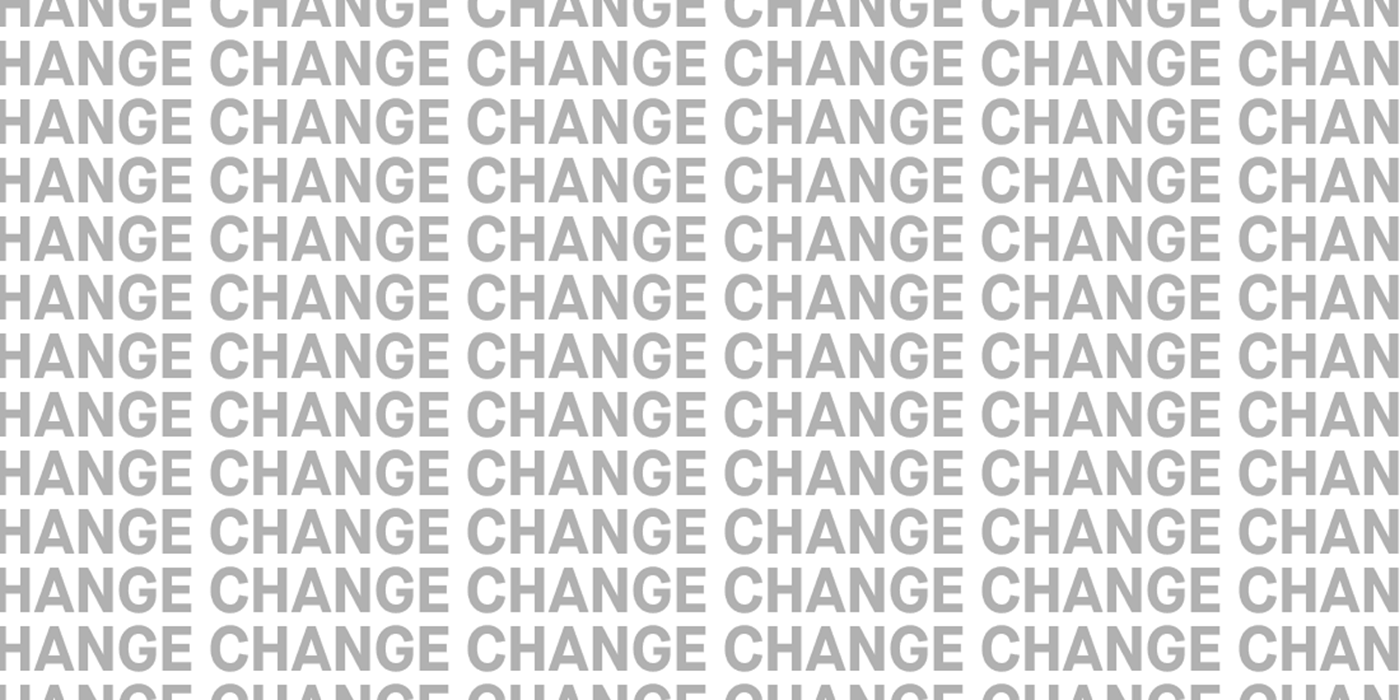 University scholarships, bursaries and discounts
For over a century, we have always strived to change the world by supporting the best and brightest. We believe that no-one should be denied the opportunity of a University of Leicester education because of their circumstances. We also believe that talent and hard work should be rewarded and offer a range of university scholarships to help you achieve your dreams.
Browse our range of financial support options from sports and sanctuary university scholarships to our unique Citizens of Change scholarship to see which ones you are eligible for.
Scholarships for UK students
Scholarship
Who is eligible?
Value

Scholarship

Care Leavers Bursary

Who is eligible?

Care leavers under 25

Value

£2,000 per year

Scholarship

Citizens of Change Scholarship

Who is eligible?

Anyone holding an offer of a place at Leicester

Value

£2,500

Scholarship

Freeths Law Scholarship

Who is eligible?

UK campus-based Law students from areas of low higher education participation

Value

£4,000 per year

Scholarship

Gittins Bursary

Who is eligible?

UK campus-based students

Value

£1,000 per year

Scholarship

Mature Student Scholarship

Who is eligible?

Students aged 21 or over when they start their course

Value

£1,000

Scholarship

Music scholarships

Who is eligible?

Talented musicians/singers at Grade 6 or above

Value

£500

Scholarship

Sir Laurence Howard Rutland Scholarships Fund

Who is eligible?

Students from the County of Rutland, UK

Value

£1,000

Scholarship

Skylark Scholarship

Who is eligible?

UK campus-based students from areas of low higher education participation

Value

£4,000 per year

Scholarship

Sports scholarships

Who is eligible?

Talented and performance focused student athletes

Value

Facilities, coaching and financial support

Scholarship

Stoneygate Scholarship

Who is eligible?

Students who have overcome adversity or made sacrifices

Value

£3,000 per year

Scholarship

University of Leicester Scholarship

Who is eligible?

Students from areas of low higher education participation

Value

£1,000 per year
Scholarships for international students
Scholarship
Who is eligible?
Value

Scholarship

Citizens of Change Scholarship

Who is eligible?

Anyone holding an offer of a place at Leicester

Value

50% fee reduction in first year

Scholarship

Family Loyalty Discount

Who is eligible?

Any child, sibling or spouse of a Leicester student or graduate

Value

10% fee discount

Scholarship

Music scholarships

Who is eligible?

Talented musicians/singers at Grade 6 or above

Value

£500

Scholarship

Sanctuary Scholarships

Who is eligible?

Asylum seekers

Value

Tuition fee waiver + support package

Scholarship

Sports scholarships

Who is eligible?

Talented and performance focused student athletes

Value

Facilities, coaching and financial support

Scholarship

International Undergraduate Merit Scholarship

Who is eligible?

International-fee-paying students

Value

£3,000 or £5,000 per year