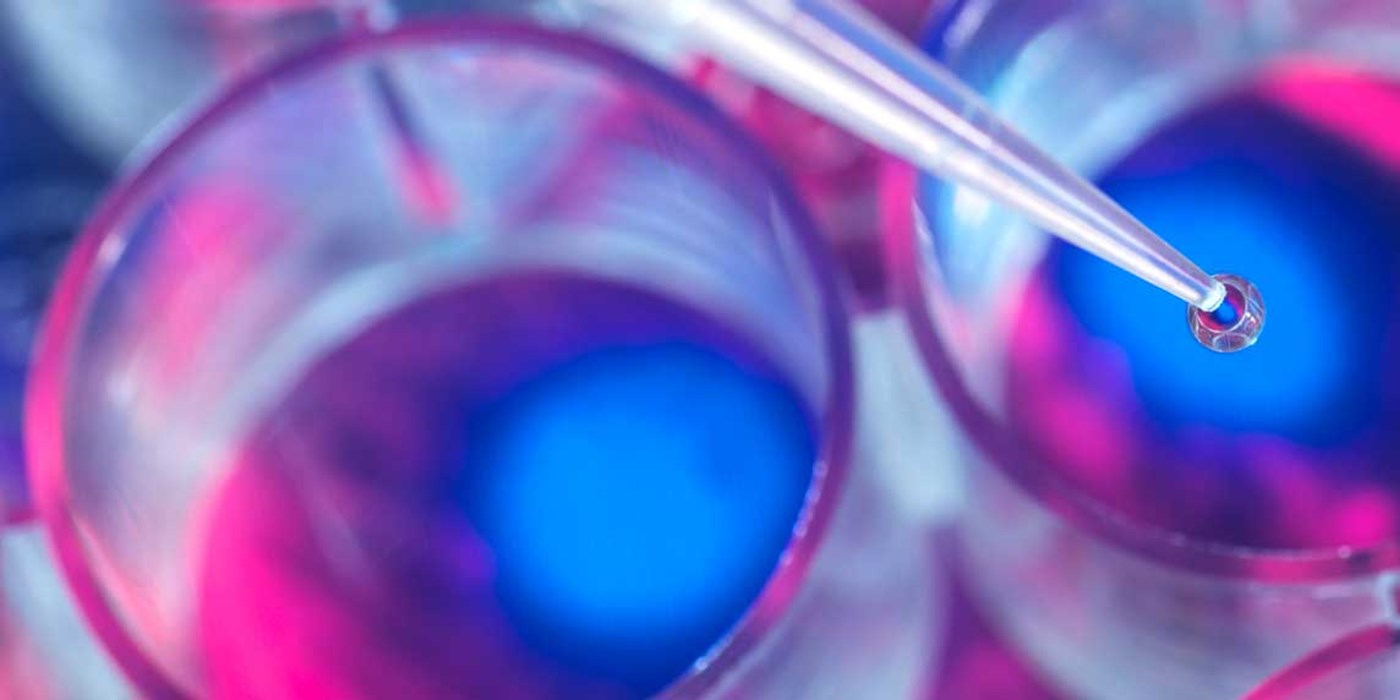 Wellcome Trust Doctoral Training Programme in Genomic Epidemiology and Public Health Genomics
The programme is accepting applications from Monday 2 October 2023, with 5x UK-funded and 2x overseas-funded positions available for a September 2024 start. Please click on 'Eligibility and How to Apply' to view the 14 projects on offer and apply for the programme. The deadline for applications is midnight on Sunday 3 December 2023.
Details about the programme's unique and attractive features can be found via the links below. Please direct any queries to genomicsphd@le.ac.uk
We are holding two live Q&A sessions via Microsoft Teams for applicants and potential applicants to the programme. Interested applicants should email genomicsphd@le.ac.uk to register their interest for a session and further details will be provided closer to the date.
Applicant Q&A Sessions
Monday 6 November 2023, 13:00 GMT
Tuesday 21 November 2023, 13:00 GMT