Year in Industry (optional)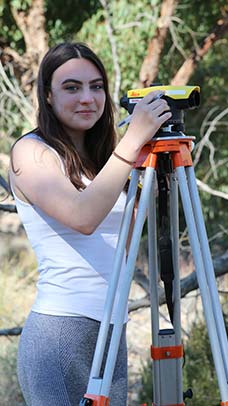 Our programme offers a year in industry option, allowing you the opportunity to gain professional experience by of working in a sector related to your course, whilst developing workplace skills and building a network with people in industry.
If you choose to do this, you will be provided with support to develop the skills needed to maximise your chances of securing a role. Throughout your time in industry, there will be structured support available to you from specialist staff at the University.
In an ever competitive marketplace, the experience you will gain supports and informs you in progressing to your desired graduate destination. By taking up this option, you will benefit from real-world experience in a commercial setting, enabling you to make an easier transition from studying to working after you finish your degree. It will also strengthen your CV significantly in preparation for entering the graduate labour market. On top of all this, you'll be paid a salary for your placement.