Research Vlog: Fairly Regular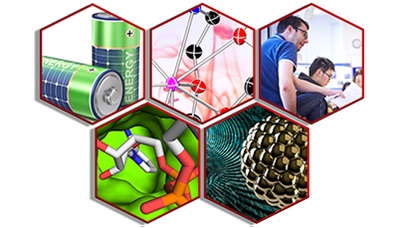 Do you want to know more about what excites us here in the School of Chemistry at Leicester?
Our 'Fairly Regular' video series provides a light-hearted, periodic dive into our research activities and beyond, giving you insight into the work of our academics. Many of the topics discussed in this series are directly related to the hands on research experience undergraduate students receive as part of our degree courses.
For more information, head over to our research pages or find out more about our academic staff. For the latest news, developments, and regular updates on our activities throughout the year, follow us on Twitter (@Leicesterchem), Facebook (Leicester Chemistry), Instagram (@leicesterchem), and YouTube (School of Chemistry).