Nick Jones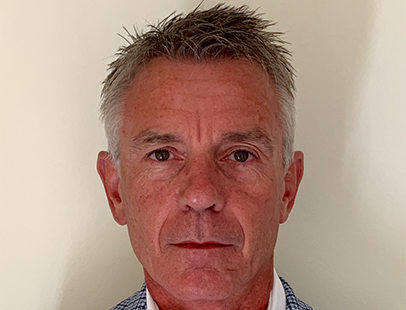 Nick Jones has worked in international banking and finance in London for over 30 years. His most recent roles being Global Head of Relationship Management for Institutional Investors at Lloyds Commercial Bank, and Managing Director, Financial Institutions at Santander Global Banking and Markets. Previous roles have been in product sales at Credit Suisse and Abbey National. Nick has spent the majority of his banking career in front line client-facing roles in sales and marketing in the fields of fixed income, capital markets and property and project finance.
Since retiring from the City five years ago, Nick has carried out mentoring and advisory work both at Imperial College and for the Government's Help to Grow Programme, designed for SMEs in the UK. He has been directly involved with a number of small businesses, ranging from a property company to digital payment company and even a local craft brewery as an advisor, NED and investor.
Nick has a BSc (Eng) in Civil Engineering from Imperial College, London and worked on a number of interesting projects in Africa, the Middle East and the USA before his move into banking.
He is married with three daughters, and as they embark on their careers he is grateful for his experience as Head of Diversity and Inclusion for the Financial Institutions Division at Lloyds Bank.