Virginie Raux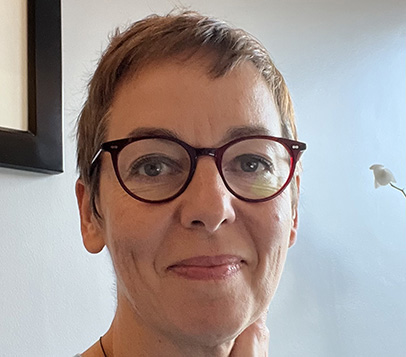 Virginie Raux is an experienced leader in international financial services with 20 years of experience gained across Asia, Europe, MENA, the US and South America.
She has a proven track record in leading strategy, innovations, transformation and growth in international retail, private and commercial banking. Virginie has had a very fulfilling career to date first working on the client side at Lloyds Banking Group across multiple continents and then at Gobeyond Partners where she supported clients in their large-scale transformation efforts.
She now works for a scale-up banking group in the Caribbean, where she continues to enjoy leading multi-cultural teams through change.
Virginie graduated from ESSEC business school in France and is also an alumni of London Business School, INSEAD, and Oxford University.