Mark Palmer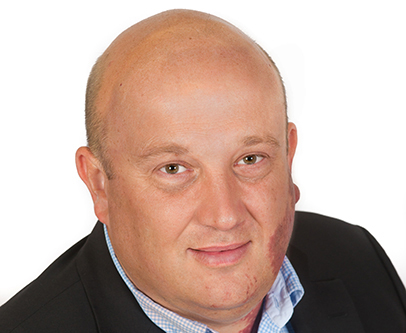 Mark Palmer is the Global CEO of Consulting for the French multi-national - Webhelp. He has a degree in French and an MBA from Cardiff Business School.
Mark started his career in France in the early 1990s working for Valeo SA (a $20bn revenue tier 1 automotive group) where he spent 9 years working in production, process engineering, sales and general management. He became the UK MD for Valeo by the age of 30. The business won BMW's most improved supplier award one year later.
In 2001 he joined a start-up called OEE Consulting which enjoyed annual revenues circa £1.8m at that time. He became its leader in 2008 - where and with a new leadership team and value proposition, he propelled the firm to grow to £24m by 2018 at which point the business was sold to Webhelp - the European leader in customer experience management.
Before the sale, OEE Consulting became a Sunday Times top 100 employer and won the inaugural MCA award for client service and value.
In 2017 Mark was appointed to the board of the MCA (Management Consultancies Association). He still supports his alma-matter by supporting their logistics and operations management faculty.
He is a life-long Leicester Tigers fan and is married to Heather who is from Leicestershire.