Professor Dan Ladley
Lecturing as part of our postgraduate finance degrees, Dan uses his research into banking theory and market microstructure to underpin his teaching in the area of financial regulation. He is leading on contemporary topics such as algorithmic trading and the associated positives and negatives, financial technology including use of block chain and other fin tech, and how people and machines can better interact to help people invest their money better.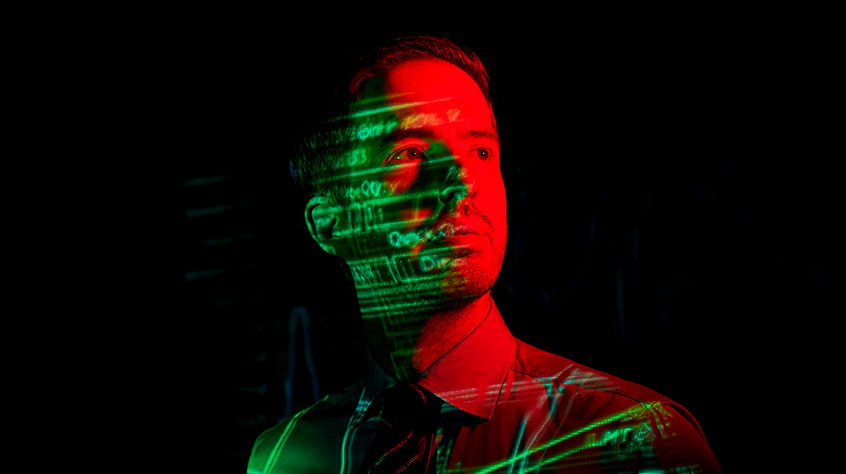 There are important discussions going on around financial regulation; what the next crisis will be and how to prevent and limit the scope of crisis. These conversations are critical to the future success of our financial industries.