Info for international agents
Information for international agents
This page has been created specifically to support agents of the University of Leicester.
We have brought together key content from across our website into one place, giving you easy access to important information about our University and working with us.
If you have any comments or suggestions about how these resources could be improved, please email us at intapps@leicester.ac.uk or call +44 (0)116 252 2296.
Applying to Leicester
---
Marketing resources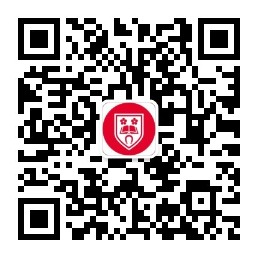 ---
Guidelines for Agents
---
Key information for students
---
Useful information
China Forum for Recruitment Directors 2018
The President and Vice-Chancellor Professor Paul Boyle and Pro-Vice-Chancellor Professor Paul Monks travelled to China in September 2018 to host the China Forum for Recruitment Directors. At the event, they spoke to Chinese students and recruiters about the University's existing operation and development in China. Chinese recruiters are very pleased in their cooperation with the University and expect to strengthen the partnership by recruiting top Chinese students to the University.