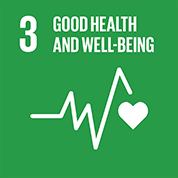 Professor Kamlesh Khunti and Dr Manish Pareek have played a leading role in helping the world understand how COVID-19 has disproportionately affected ethnic minority populations.
Identifying the disproportionate impact of COVID-19
In fact, Professor Khunti was the first to highlight the possibility of ethnic minorities being disproportionately affected following reports from his colleagues about the higher numbers of South Asian patients being admitted to hospital in the Midlands and London.
As part of their extensive research into this area, Professor Khunti and Dr Pareek ran the first meta-analysis study of the effect of ethnicity on clinical outcomes in patients with COVID-19 in November 2020. After assessing data from more than 18 million patients in the UK and USA, they determined that people of Black ethnicity were twice as likely to be infected with COVID-19 compared to those of White ethnicity, and people from Asian backgrounds are also 1.5 times more likely to become infected with the virus compared to White individuals.
Launching UK-REACH
In addition, they focused attention on the impact of the coronavirus on ethnic minority healthcare workers and launched the UK-REACH study in August 2020, run in partnership with major national organisations including the General Medical Council, Nurse and Midwifery Council, General Dental Council, NHS Employers and BAME Professionals' Associations.
Around 30,000 healthcare workers, including non-clinical staff integral to the day-to-day running of healthcare institutions, will be involved in the study to help build a comprehensive picture of the impact of COVID-19 on the physical and mental well-being of ethnic minority healthcare workers. The findings of the study will be publicised, and recommendations made to better support healthcare workers.
Dr Manish Pareek, Associate Clinical Professor in Infectious Diseases at the University of Leicester and Chief Investigator of the UK-REACH study, said:
"Clarifying the role of ethnicity in the current pandemic is of urgent public health importance. Whilst there is insufficient data on the reasons that may contribute to increased risk of COVID-19 morbidity and mortality in ethnic minority groups, existing evidence does indicate a relationship between ethnicity and known risk factors for poor clinical outcomes in COVID-19.
"We know that the vast majority of NHS staff that have died have been from an ethnic minority background. This review sends an important message to the NHS about protecting its vulnerable staff."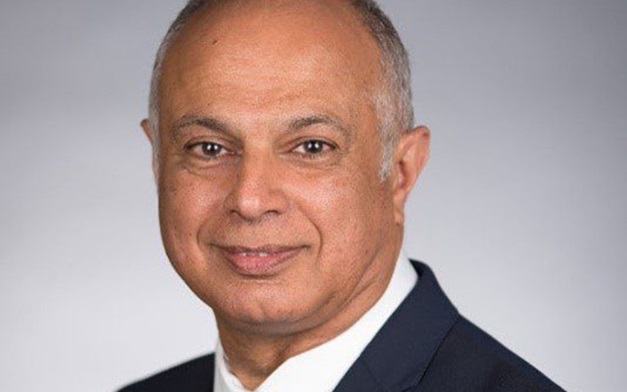 Although the exact reasons for the relationship between ethnicity and poor clinical outcomes in COVID-19 are not known, existing evidence does indicate that they are driven by both biological and socio-economic factors.
Using data to increase understanding
Cultural, behavioural and socio-economic differences among ethnic groups may influence how the virus spreads in an area – practices such as co-habiting in inter-generational familial units and occupational roles may have contributed to virus spread.
Dr Pareek has also called for the routine reporting of ethnicity data to build a better picture of the current situation. He says:
"Data in the published medical literature on ethnicity in patients with COVID-19 remains limited, and should be addressed through routine reporting of data on ethnicity as part of routine governmental surveillance data, large scale international registries and clinical trials.
"This will help to inform future public health interventions and further research."