About Midwifery at Leicester
The provision of midwifery education at the University of Leicester commenced in 2017 with the appointment of the Foundation Professor of Midwifery- Professor Jayne E Marshall who has led the development of a unique 4 year Undergraduate Master in Science (MSci) Midwifery with Leadership Programme. This has been undertaken in partnership with the University Hospitals of Leicester NHS Trust and Leicestershire Partnership NHS Trust. This innovative degree draws on the expertise of our School of Business and places leadership at the heart of the curriculum.
Since 2017, the faculty of midwifery has been steadily growing and in September 2018, we welcomed our first student midwives to the University of Leicester. In January 2019, the School of Healthcare was formally launched.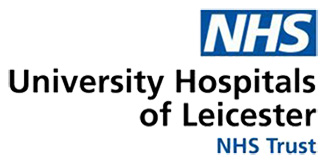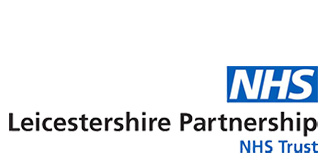 NHS Relationship
This unique midwifery course is jointly facilitated by the University of Leicester, University Hospitals of Leicester NHS Trust and Leicestershire Partnership NHS Trust. The idea, to develop a midwifery programme with leadership originated from our NHS colleagues, who believed midwives educated to masters level and with knowledge and experience of leadership, theory and practice would be a valuable asset to the local NHS workforce.
Academics at the University of Leicester have therefore worked in partnership with Leicester NHS clinicians, managers and chief nurses to develop this course and support the delivery of the theory and practice.
Fifty per cent of your course will be conventional academic university learning and the other 50% of your learning will be spent in the clinical practice setting, where you will benefit from a range of opportunities to learn alongside other healthcare students in a variety of settings. This will enable you to apply your theoretical knowledge learnt in the classroom to clinical practice supported by academics and experience seconded lecturers.
Our healthcare organisations need nursing and midwifery leaders who can develop care across boundaries as well as being strong advocates for our patients and service users. The university of Leicester has worked in partnership with our experienced and skilled nurses and midwives who are leaders in their field of practice so I know that these new programmes will have a positive effect on healthcare
Working with the University of Leicester enables us to ensure we provide the very best experience for our future leaders of nursing and midwifery. Our partnership enables us to challenge existing models so that we are at the forefront of innovative and emerging practice.