Publications
All our staff are actively engaged in publishing high-quality outputs from their research. You can find a comprehensive list of publications on our staff's individual pages.
Alcohol in the Age of Industry, Empire, and War
Deborah Toner
Examines alcohol production, consumption and regulation, alongside the gendered, medical and ideological practices that surrounded alcohol from 1850 to 1950.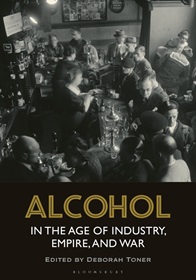 ---
Food & History
Deborah Toner
This journal special edition explores the temporal relationships and concepts that give authenticity meaning and power as a culinary construct. Four essays examine how historical narratives and temporal concepts such as change, timelessness and tradition have shaped the idea of authenticity in relation to foods and drinks in 19th and 20th century Mexico, 20th century Brazil, contemporary Cyprus and contemporary Wales.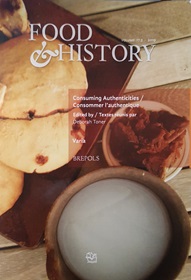 ---
Alcohol and Nationhood in Nineteenth-Century Mexico
Deborah Toner
Drawing on an analysis of issues surrounding the consumption of alcohol in a diverse range of source materials, including novels, newspapers, medical texts, and archival records, this lively and engaging interdisciplinary study explores sociocultural nation-building processes in Mexico between 1810 and 1910.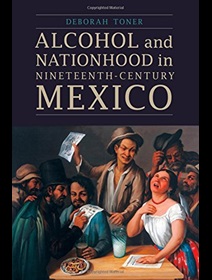 ---
Urbanizing China in War and Peace: The Case of Wuxi County
Toby Lincoln
This book describes how China began its transformation into the world's largest urban society. It focuses on the urbanization of Wuxi, one hundred miles to the west of Shanghai.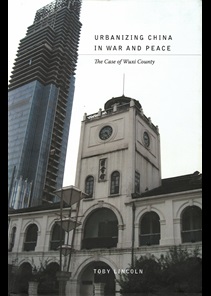 ---
New Histories of the Andaman Islands: Landscape, Place and Identity in the Bay of Bengal, 1790–2012
Clare Anderson
This innovative, multidisciplinary exploration of the unique history of the Andaman Islands as a hunter-gatherer society, colonial penal colony, and state-engineered space of settlement and development ranges across the theoretical, conceptual and thematic concerns of history, anthropology and historical geography.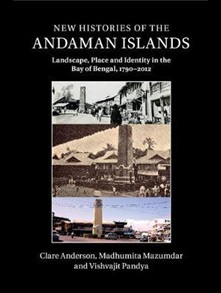 ---
Malawian Migration to Zimbabwe, 1900–1965
Zoe R. Groves
This book explores the culture of migration that emerged in Malawi in the early twentieth century as the British colony became central to labour migration in southern Africa.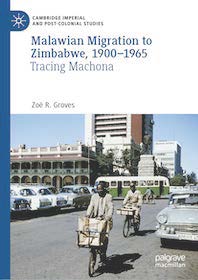 ---
A Global History of Convicts and Penal Colonies
Clare Anderson
A Global History of Convicts and Penal Colonies builds on specific regional archives and literatures to write the first global history of penal transportation. The essays explore the idea of penal transportation as an engine of global change, in which political repression and forced labour combined to produce long-term impacts on economy, society and identity.